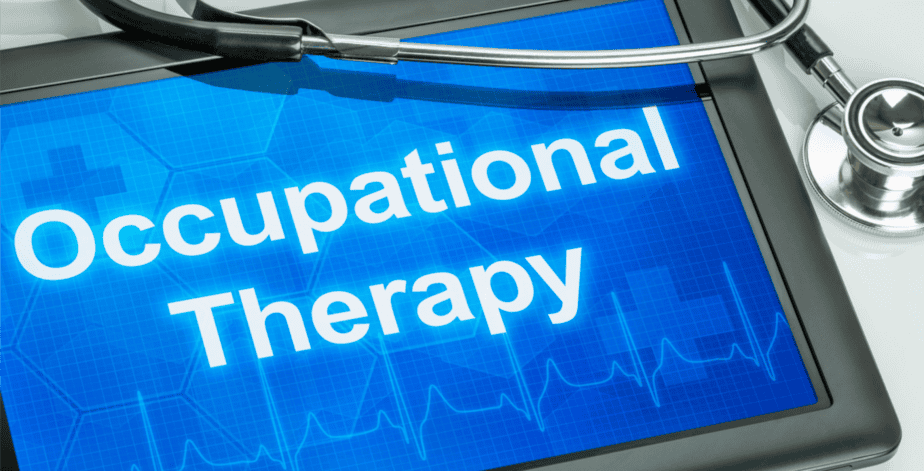 What is Occupational Therapy?
Occupational therapy is a complete whole-body approach to rehabilitation that uses bio-physical means to improve your ability to do every activity required to live an independent, happy, and hopeful life despite your diagnosis, injury, ailment, altered abilities, and/or illness.
Why choose occupational therapy for your rehabilitation?
BIO-PHYSICAL EXPERTS
Occupational therapy practitioners are trained in applied neurological science, physical orthopedic and soft tissue injuries of the whole body,  alternative pain management techniques, medical conditions, cardiovascular system and other major systems of the body, and mobility of the upper and lower body. 
By using massage and stretching techniques, assessment of muscle imbalance, neuromuscular communication, exercise and activity, as well as use of general modalities, occupational therapy practitioners offer a treatment plan that addresses everything you need.       
WHOLE-PERSON APPROACH
Based on research and best practices, occupational therapy practitioners understand the most efficient means of rehabilitation that yields the most lasting results are relevant and collaborative treatment plans as well as the ability to address the entire person.  In one plan of care, we address biological and physical symptoms, psychological and social elements, functional implications (what meaningful activities are being affected), and the environmental spaces of each patient. 
HIGHLY FUNCTIONAL
Occupation means meaningful activity. A meaningful activity can be any activity in your life that you deem meaningful – sleeping, walking, climbing stairs, getting into and out of your house, driving, socializing with your friends without chronic pain, getting dressed, bathing, going to the bathroom, living in your own home, managing your own medications, getting up and down from your favorite chair, the list goes on! A hybrid approach to occupational therapy addresses your problem area and ensures you can do what you find meaningful! 
What is our approach to outpatient occupational therapy?
Buffalo Occupational Therapy practitioners are experts in occupational therapy practices making us the number one occupational therapy practice to call for complete bio-physical-psycho-social rehabilitation.
What should you expect as a
patient or client?  
One-on-one attention from the first evaluation throughout the term of your maintenance program.
Open lines of communication between you and your therapist. If something is not working or you are frustrated with your progress, we re-evaluate your plan or care or alter our approach so you feel you are maximizing your time spent in therapy
Hope. Our therapists see hope and therapeutic potential when most give up on functional return. By studying, researching, and thinking outside of the box – our therapists are set apart from all other clinics. 
Be ready to always maximize your potential. By identifying your strengths and implementing those into every treatment session, outcomes are easier to see. 
A whole-body approach. Occupational therapists address biophysical symptoms, psychological-social symptoms, neurological-communication and cognitive symptoms as well as function-based/environment implications. Because we are trained in the whole body, we are the best solution for recovery.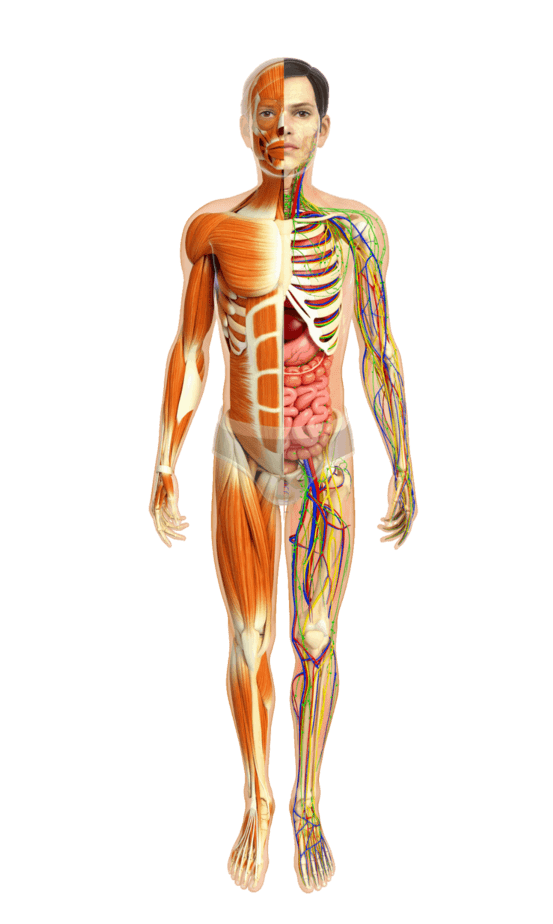 Do we accept Referrals?
Buffalo Occupational Therapy accepts self-referrals through
direct access as well as referrals and prescriptions for 
occupational therapy services from medical providers, 
specialists, and Chiropractors. Because we know how 
important it is to get started in occupational therapy right
away, we work with our patients to obtain the necessary
signatures and referrals for maximum insurance coverage. 
Referring to Buffalo Occupational Therapy is simple! 
Submit a Referral for Therapy