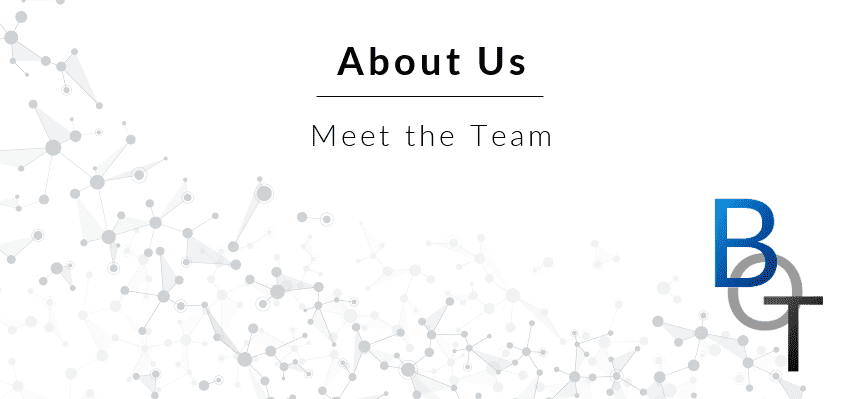 Outpatient Rehabilitation in Western New York
Board Certified Occupational Therapy Practitioners
Current Credentials and Affiliations 
Registered and NYS Licensed Occupational Therapist (OTR/L)

Registered and Licensed as an OT in Texas and California
CARES Dementia Specialist (C.D.S.)
Certified Kinesiology Taping Specialist (CKTS)
Certified Brain Injury Specialist (CBIS) 
NBCOT Certification – Older Adult Designation (2019)
New York Occupational Therapy Association Member and Advocate (2019)
American Occupational Therapy Association Member and Advocate since 2016
Brain Injury Association of America (2021)
BIO 
Michelle Eliason is a Board Certified Occupational Therapist in Buffalo, NY. She has served in roles as rehab manager, director of rehab, medical writer, therapist, adjunct professor, practitioner mentor, and private practice owner. Michelle's emphasis in clinical practice is providing rehabilitative and habilitative interventions to individuals diagnosed with progressive neurological and neuromuscular conditions. Michelle is currently pursuing a PhD in Rehabilitation Science. Her research focus is on developing a rehabilitation framework that maximizes the functional capacity of an individual at each stage of progressive dementia using traditional rehabilitation approaches and non-invasive brain stimulation. 
When Michelle is not working, she enjoys spending time with her husband, Jordan, three children, and dog, Maxwell. She also enjoys taking quiet walks outside.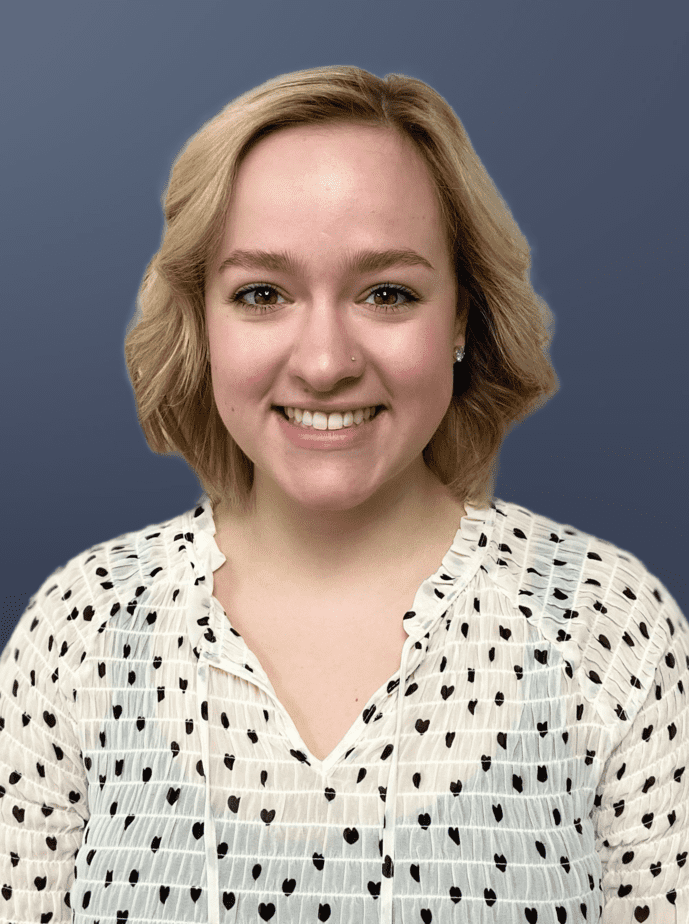 Hannah DiFrancesco, COTA/L, NASM-CES
Lead Treating Practitioner, Management and Billing 
Research interests: Kinesiology, Correcting muscle imbalance, Productive Aging
Current Credentials and Affiliations 
Registered and NYS Licensed Certified Occupational Therapy Assistant (COTA/L)

NBCOT Certification (2019)
New York Occupational Therapy Association Member and Advocate (2019)
American Occupational Therapy Association Member and Advocate (2018)
Corrective Exercise Specialist (NASM-CES) (2021)
BIO 
Hannah has been with Buffalo OT since 2019 and has had the opportunity to watch it grow from prayers to reality.
Now, Hannah fulfills many roles at BOT including Lead Practitioner, Medical Billing, and Administration.
Watching hope return to patients and their loved ones, mentoring new staff and students, and implementing challenging and effective neuro-cognitive and dual tasking treatments are her favorite things about being a practitioner at BOT.
When she's not texting with Michelle about all things neuro and OT Hannah enjoys baking and cooking, reading, and taking walks with her family in her free time.
Hannah and husband John live in Derby, NY with their son Liam.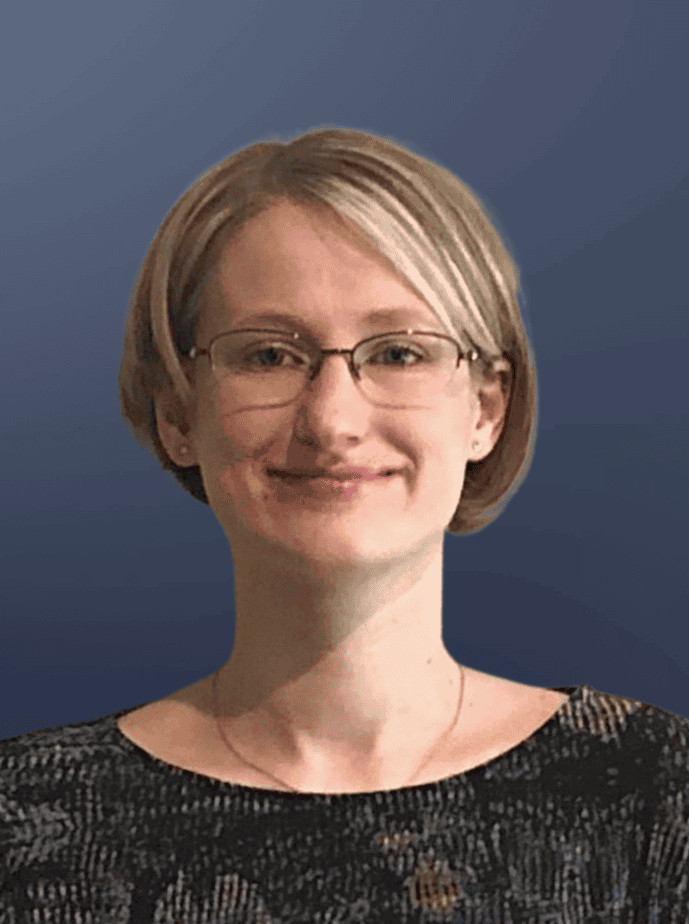 Adrianna Brown, MS, OTR/L
Evaluating Therapist
Research interests: Yoga applied to progressive neurodegenerative and degenerative conditions
Current Credentials and Affiliations 
Registered and Licensed Occupational Therapist (OTR/L)

200 Hour Yoga Certification through YogaFit

YogaFit for Wellness 100-Hour Teacher Training

Functional Training Certification through American Council of Exercises 
BIO 
Adrianna graduated from D'Youville College in 2020. Following graduation, she worked in SNF/subacute rehabilitation for approximately one year. During her time in SNF, she learned the value Occupational Therapy has in addressing progressive neurological conditions, acquired neurological conditions, chronic pain, and muscle injury. Adrianna had the goal to transition to outpatient occupational therapy in hopes to address patients' needs before requiring higher level of care. 
Adrianna has obtained her 200 Hour Yoga Certification and is working on a 100 Hour Wellness track. This speciality training addresses the application of yoga for people with neurological conditions, heart conditions, chronic pain, and diabetes. She is also working on become a Stretch and Flexibility Coach. 
Adrianna has a special interested in combining her yoga background with her occupational therapy background. She is continuing to research the various uses of yoga interventions for the diagnosis occupational therapy practitioners work with on a daily basis.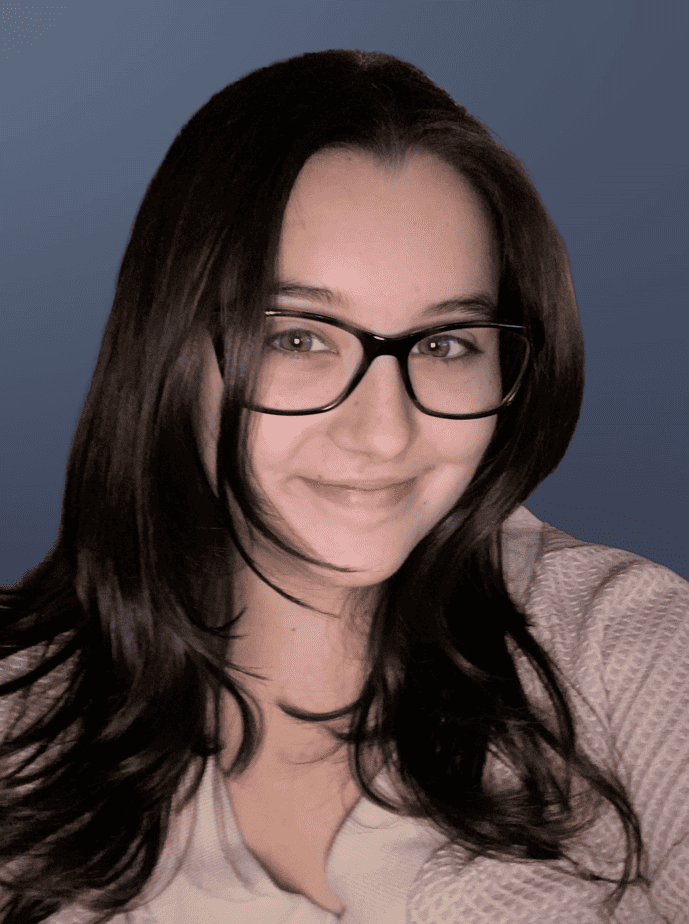 Marti Greco, MS, OTR/L
Evaluating Therapist
Research interests: Coming Soon
Current Credentials and Affiliations 
Registered and Licensed Occupational Therapist (OTR/L) 
BIO 
Coming Soon!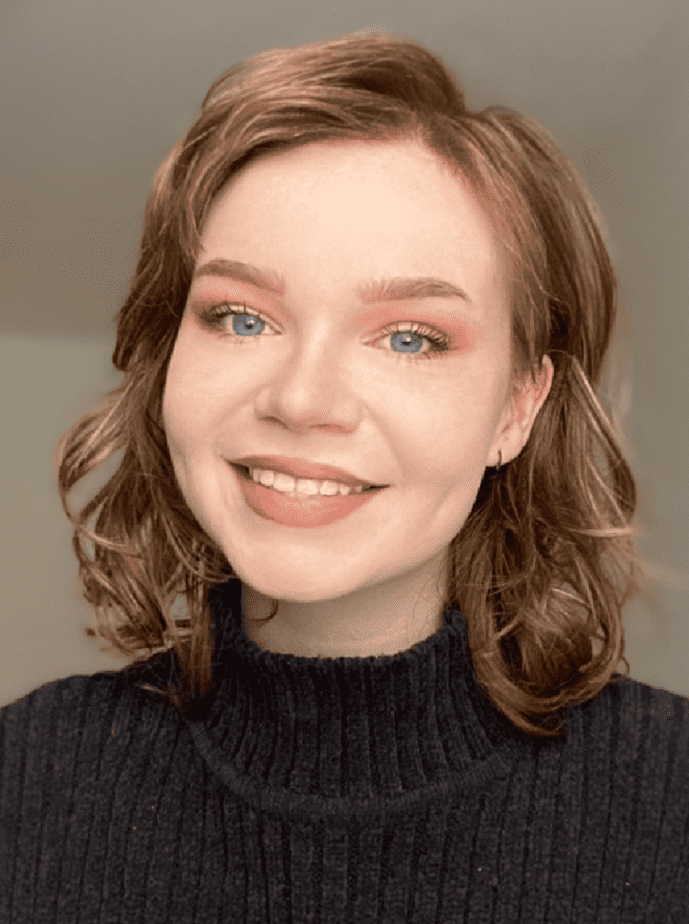 Brooke Kirisits, MS, OTR/L
Evaluating Therapist
Research interests: Alzheimer's and other related dementias (ADRD), Caregiver quality of life, Biomechanics and exercise science.  
Current Credentials and Affiliations 
Registered and Licensed Occupational Therapist (OTR/L) 

NBCOT Certification (2023)

New York Occupational Therapy Association Member and Advocate (2023)

American Occupational Therapy Association Member and Advocate (2023)
BIO 
Brooke graduated from D'Youville University in 2023. She worked throughout school at a nursing home on a dementia specialty unit learning the valuable role occupational therapy plays in holistic patient and caregiver centered care. When she completed fieldwork in an outpatient clinic, she found it to be a rewarding setting because of the hands-on impact therapists have in changing client outcomes and improving quality of life.  
When she isn't working, Brooke enjoys drawing portraits, cooking, hiking, camping, and spending time with her cat, hedgehog, and lizard.
Outpatient Rehabilitation
What makes Buffalo Occupational Therapy Different?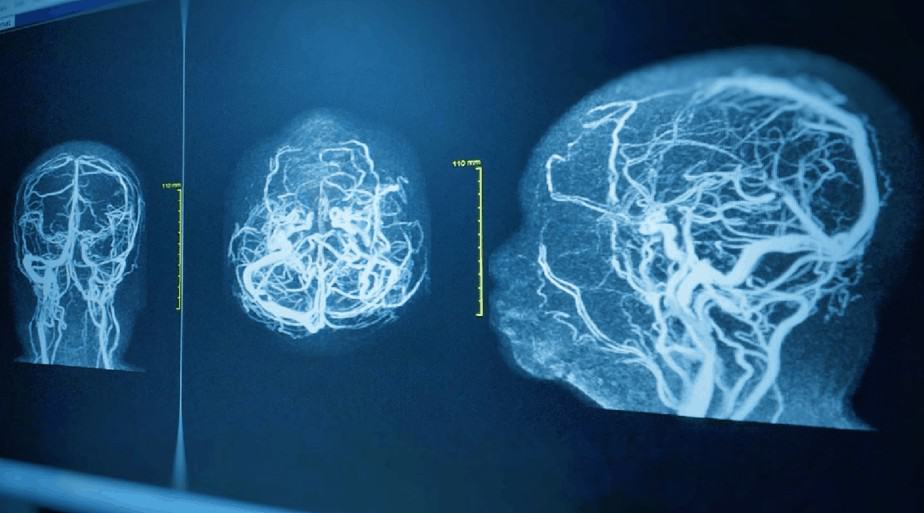 Ages
Buffalo Occupational therapy treats all conditions for 18 years and older
18 years or younger are accepted as patients for movement-related concerns from neurological trauma [ pediatric neurological rehabilitation, juvenile neurological rehabilitation]
Outpatient rehabilitation through Buffalo Occupational Therapy is a complete head to toe rehabilitation approach for neurological conditions. We not only address your physical needs through stretching, exercises, guided activity, manual therapy, and modalities, but we also address psychological, social, environmental, and cognitive remedial and maintenance needs. We begin by addressing your physical and neurological function and end with ensuring you can apply these performance skills to your daily life through functional use during any activity that is important to you.
Who do we help and what problems do we help solve?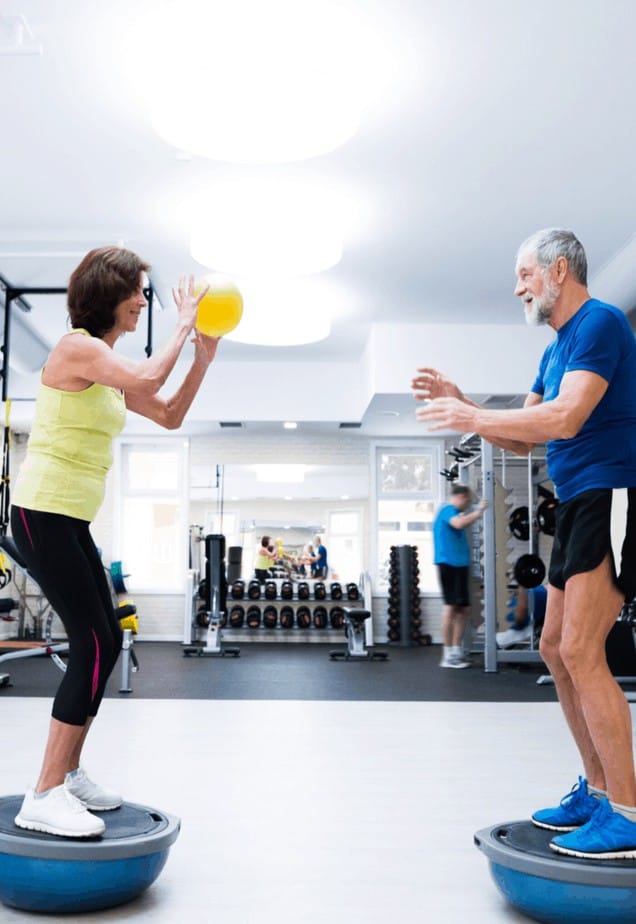 Buffalo Occupational Therapy uses our physical-based functional neurocentric program to help address a variety of diagnoses and solve many functional performance deficits. Whether you are recovering from a joint replacement surgery while suffering from muscular/neuromuscular underlying conditions and need your range of motion to return so you can go back to work or you have just had a stroke and must now relearn how to walk and perform essential activities of independence, our outpatient rehabilitation program is a one-stop solution to your physical and functional needs. 
We Offer Specialized Services for Rehabilitation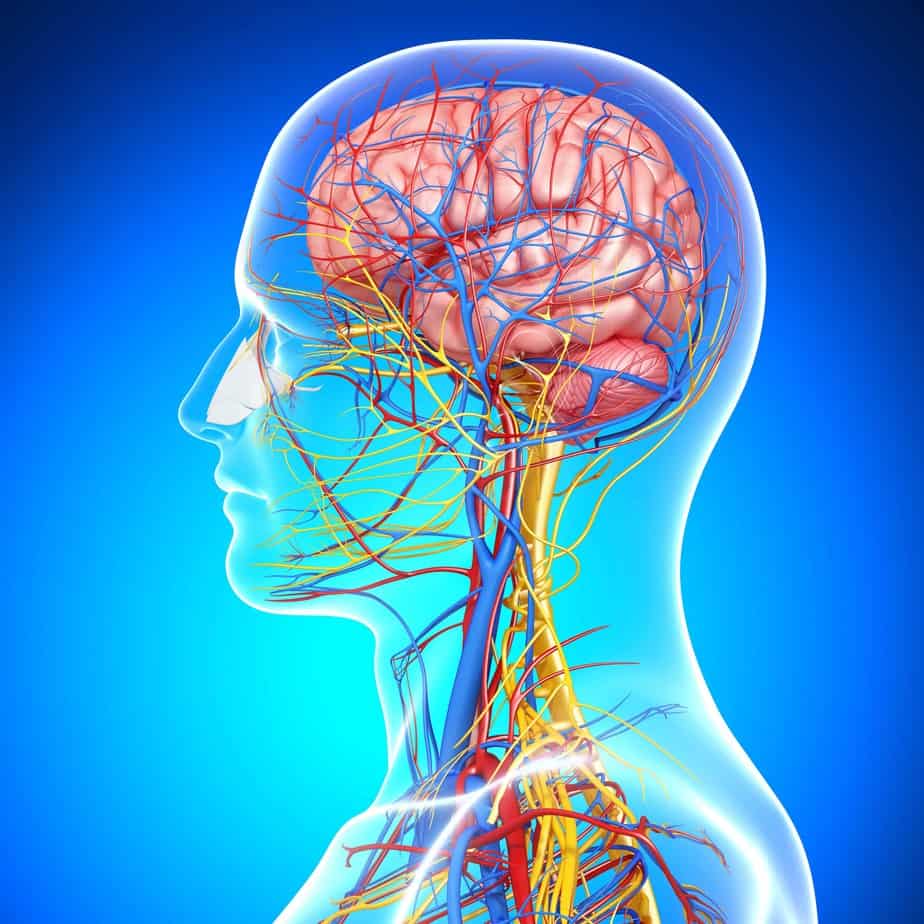 Just as there are specialized doctors of medicine, there are outpatient therapists who focus their research, attention, study, and practice on specific methods and approaches to rehabilitation. Buffalo Occupational Therapy is set apart in their comprehensive approach to restoring function which allows us to great outcomes when addressing specific areas. We use our hybrid method, neurocentric vantage point, and function-based approach to help you get the results you want out of your outpatient rehabilitation experience! 
Why Choose Buffalo Occupational Therapy?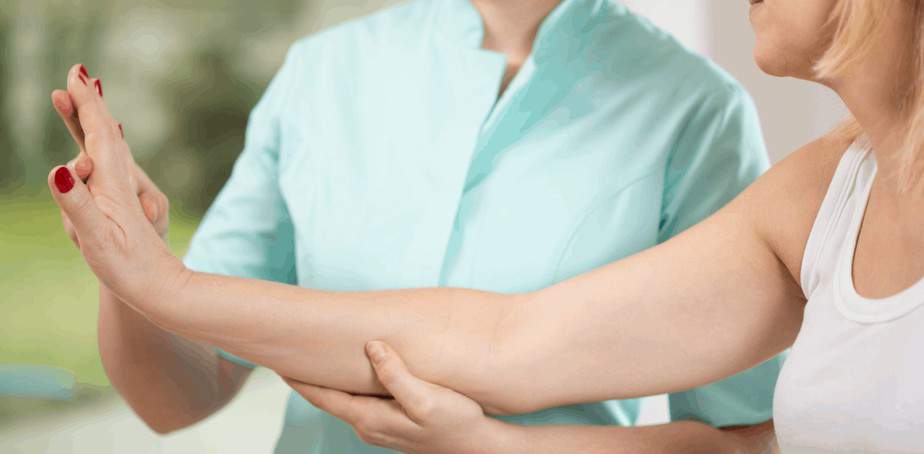 You can also find us on Google and Facebook for unique reviews from our clients!
Buffalo Occupational Therapy works with you one-on-one to create a treatment plan that will meet your needs, accomplish your desired outcomes, and restore your hope in recovery.   Our practitioners are committed to maintaining current competencies, meeting monthly continuing education goals,  and being well-versed in the latest evidence-based, research-driven treatment models in order to offer you the best treatment possible.  
Do we accept Referrals?
Buffalo Occupational Therapy accepts self-referrals through
direct access as well as referrals and prescriptions for 
occupational therapy services from medical providers, 
specialists, and Chiropractors. Because we know how 
important it is to get started in occupational therapy right
away, we work with our patients to obtain the necessary
signatures and referrals for maximum insurance coverage. 
Referring to Buffalo Occupational Therapy is simple! 
Submit a Referral for Therapy