Outpatient Rehabilitation in Western New York
Outpatient Rehabilitation
What makes Buffalo Occupational Therapy Different?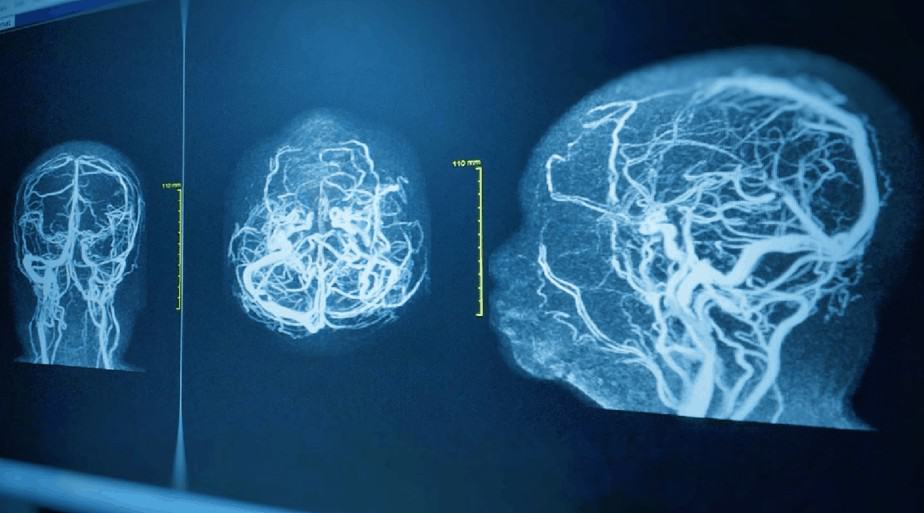 Ages
Buffalo Occupational therapy treats all conditions for 18 years and older
18 years or younger are accepted as patients for movement-related concerns from neurological trauma [ pediatric neurological rehabilitation, juvenile neurological rehabilitation]
Outpatient rehabilitation through Buffalo Occupational Therapy is a complete head to toe rehabilitation approach for neurological conditions. We not only address your physical needs through stretching, exercises, guided activity, manual therapy, and modalities, but we also address psychological, social, environmental, and cognitive remedial and maintenance needs. We begin by addressing your physical and neurological function and end with ensuring you can apply these performance skills to your daily life through functional use during any activity that is important to you.
Who do we help and what problems do we help solve?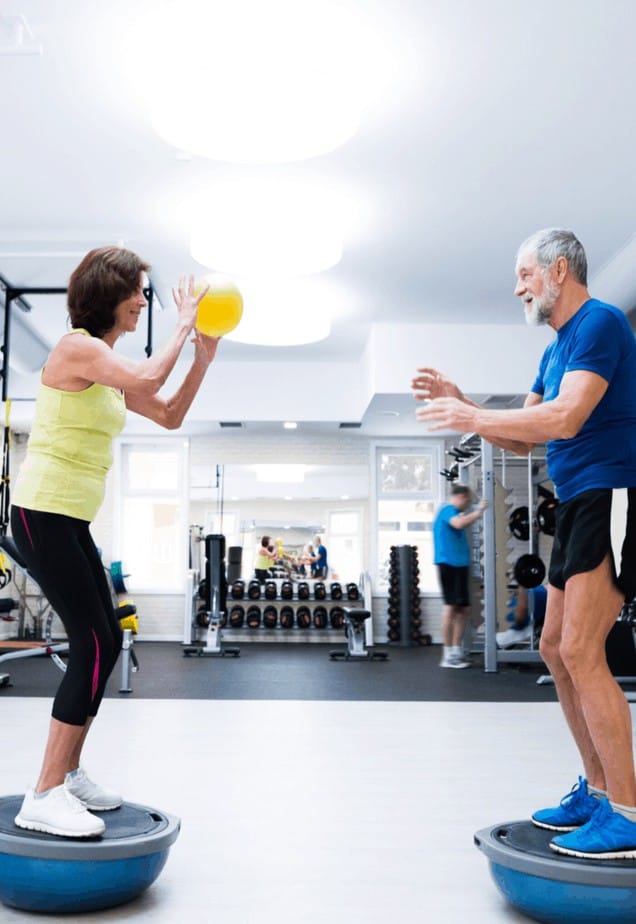 Buffalo Occupational Therapy uses our physical-based functional neurocentric program to help address a variety of diagnoses and solve many functional performance deficits. Whether you are recovering from a joint replacement surgery while suffering from muscular/neuromuscular underlying conditions and need your range of motion to return so you can go back to work or you have just had a stroke and must now relearn how to walk and perform essential activities of independence, our outpatient rehabilitation program is a one-stop solution to your physical and functional needs. 
We Offer Specialized Services for Rehabilitation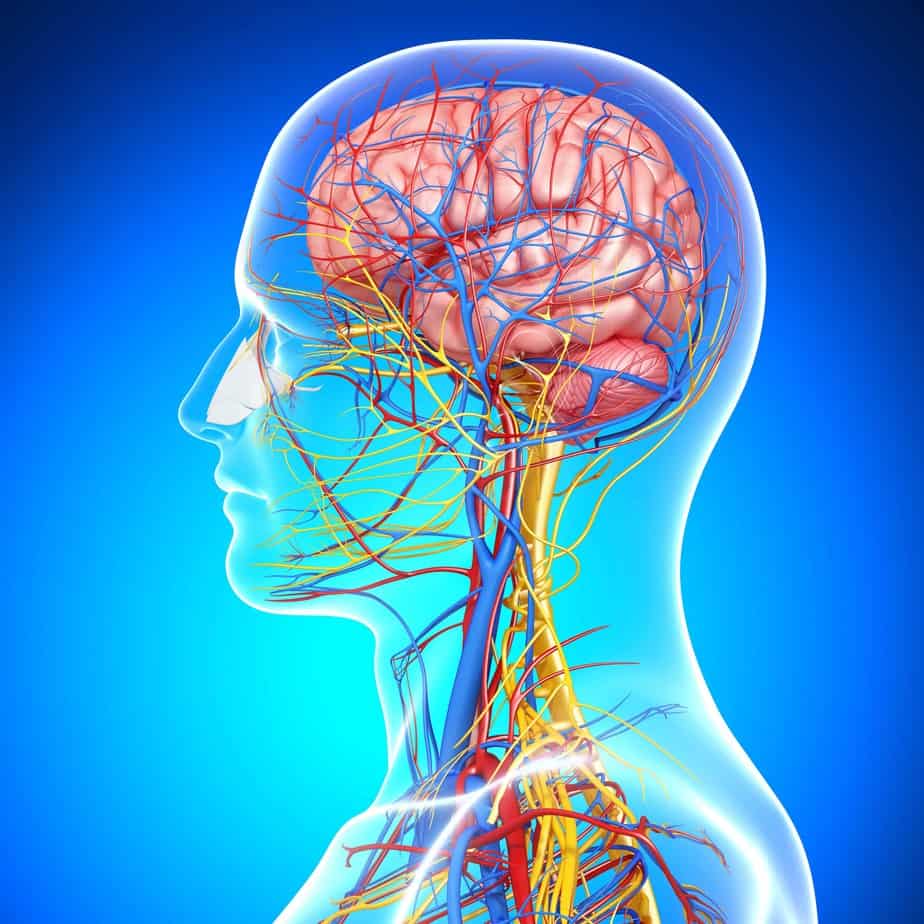 Just as there are specialized doctors of medicine, there are outpatient therapists who focus their research, attention, study, and practice on specific methods and approaches to rehabilitation. Buffalo Occupational Therapy is set apart in their comprehensive approach to restoring function which allows us to great outcomes when addressing specific areas. We use our hybrid method, neurocentric vantage point, and function-based approach to help you get the results you want out of your outpatient rehabilitation experience! 
Why Choose Buffalo Occupational Therapy?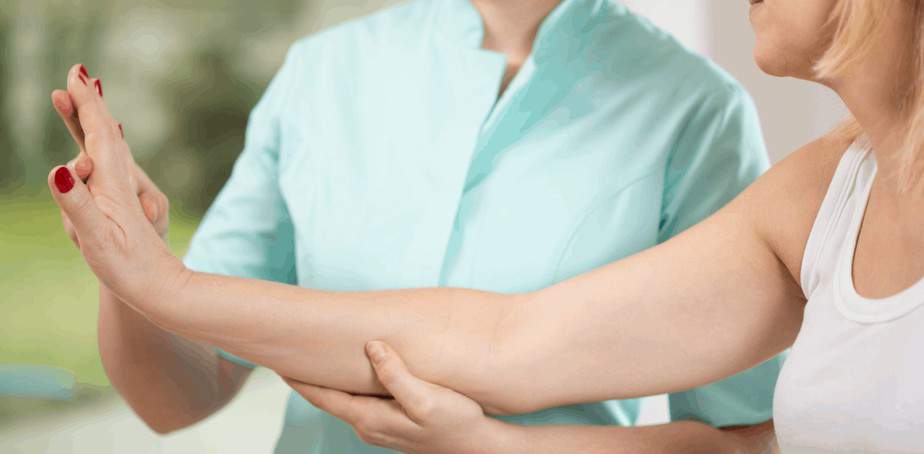 You can also find us on Google and Facebook for unique reviews from our clients!
Buffalo Occupational Therapy works with you one-on-one to create a treatment plan that will meet your needs, accomplish your desired outcomes, and restore your hope in recovery.   Our practitioners are committed to maintaining current competencies, meeting monthly continuing education goals,  and being well-versed in the latest evidence-based, research-driven treatment models in order to offer you the best treatment possible.  
Do we accept Referrals?
Buffalo Occupational Therapy accepts self-referrals through
direct access as well as referrals and prescriptions for 
occupational therapy services from medical providers, 
specialists, and Chiropractors. Because we know how 
important it is to get started in occupational therapy right
away, we work with our patients to obtain the necessary
signatures and referrals for maximum insurance coverage. 
Referring to Buffalo Occupational Therapy is simple! 
Submit a Referral for Therapy