Public Occupational Therapy Blog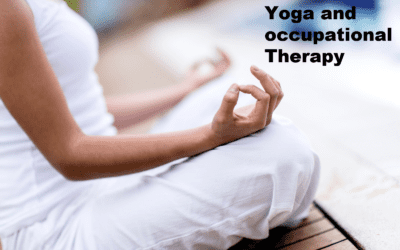 Yoga For Sitting Balance  Sitting Balance Goal:  The patient will demonstrate improved sitting balance as evidence by an score of 43/44 on the  "Sitting Balance Scale" within 12 weeks  Checkpoints:  Complete Sitting Balance Scale 15%  2-4 sessions of unsupported...
Do we accept Referrals?
Buffalo Occupational Therapy accepts self-referrals through
direct access as well as referrals and prescriptions for 
occupational therapy services from medical providers, 
specialists, and Chiropractors. Because we know how 
important it is to get started in occupational therapy right
away, we work with our patients to obtain the necessary
signatures and referrals for maximum insurance coverage. 
Referring to Buffalo Occupational Therapy is simple! 
Submit a Referral for Therapy