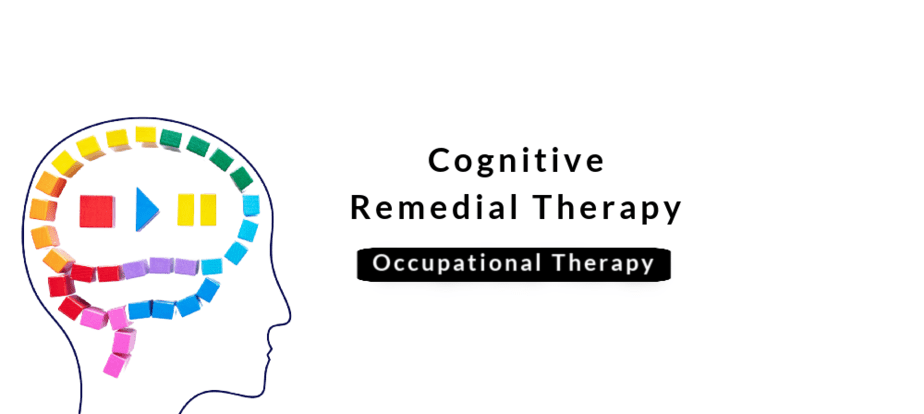 Cognitive Therapy with long-term oversight can make all the difference when you want to keep your memory and executive functions as sharp as possible while living with progressive conditions.
Comprehensive Cognitive Therapy
Cognitive Therapy by Buffalo Occupational Therapy is the most comprehensive cognitive and supportive cognitive therapy program in Western New York. Occupational Therapy Practitioners are highly trained in neuroanatomy, medical diagnoses and pathologies that impact various parts of the brain causing cognitive impairments and memory changes, and how to leverage neural redundancies and neuroplasticity to improve your brain's performance. Buffalo Occupational Therapy has also been combining cognitive therapy with mobility therapy since the day we opened our doors so that we can bring you the most current, evidence-based, dual tasking training program in New York. This sets us apart from every other neurological rehabilitation clinic in our practicing area. Buffalo Occupational Therapy. is the only cognitve therapy program that offers long-term functional oversight throughout the aging process or throughout the progression of your diagnosis to ensure you are protecting your greatest cognitive potential regardless of diagnosis.
What skills are addressed in Cognitive Therapy by Occupational Therapy?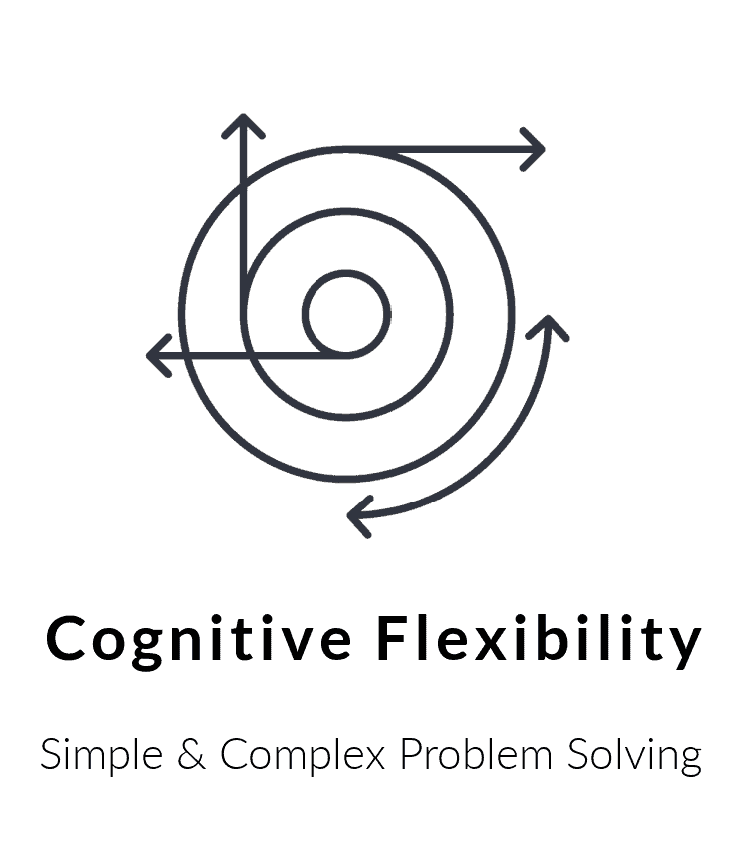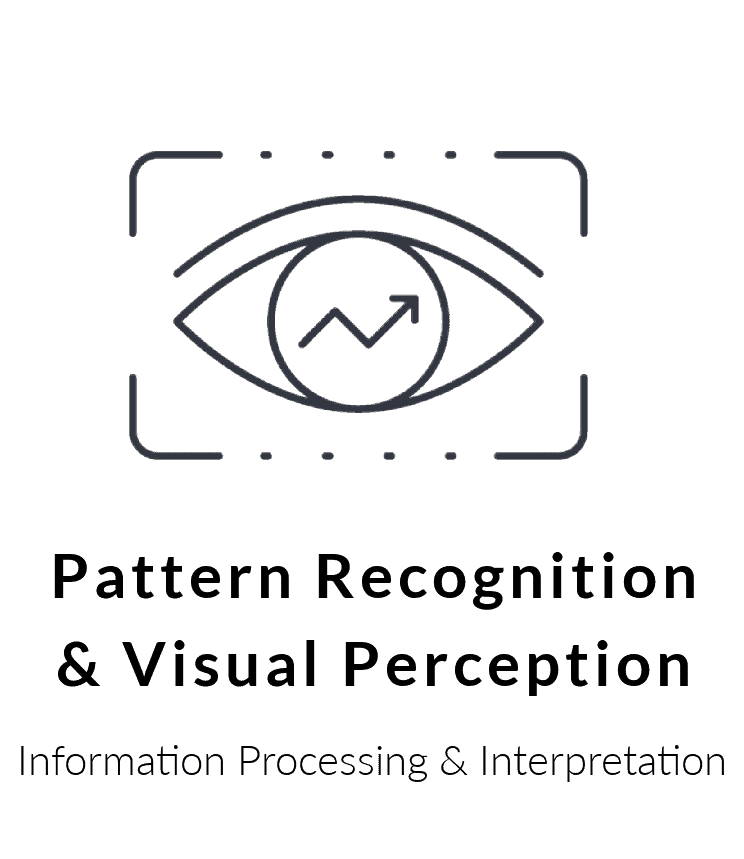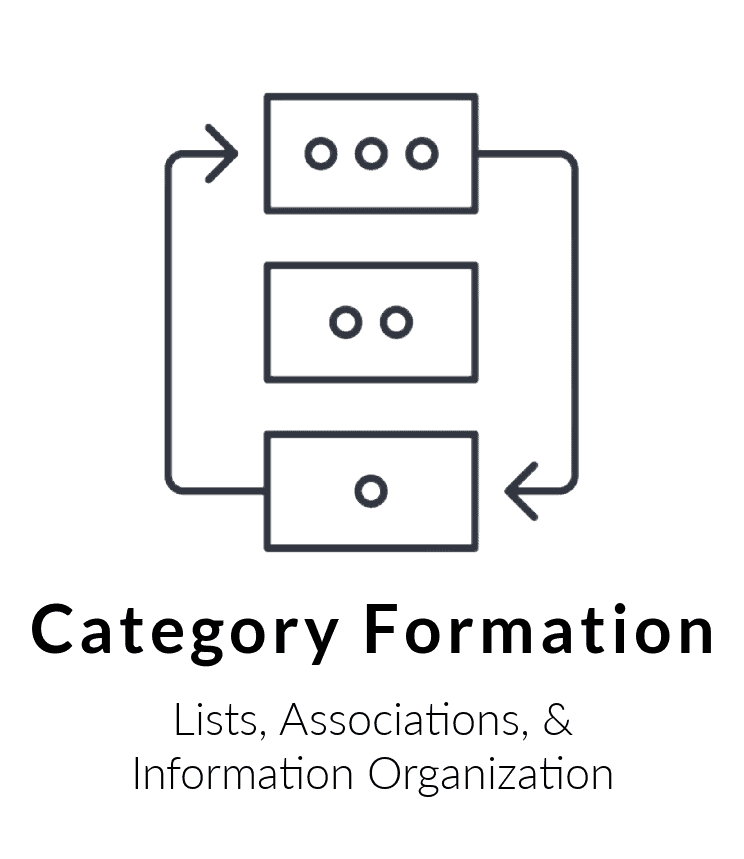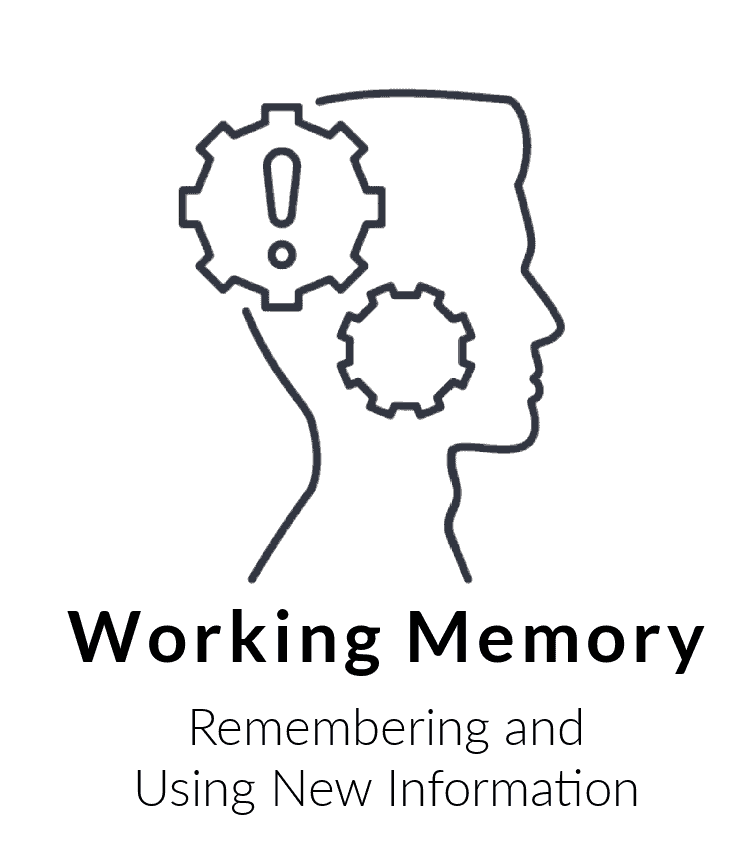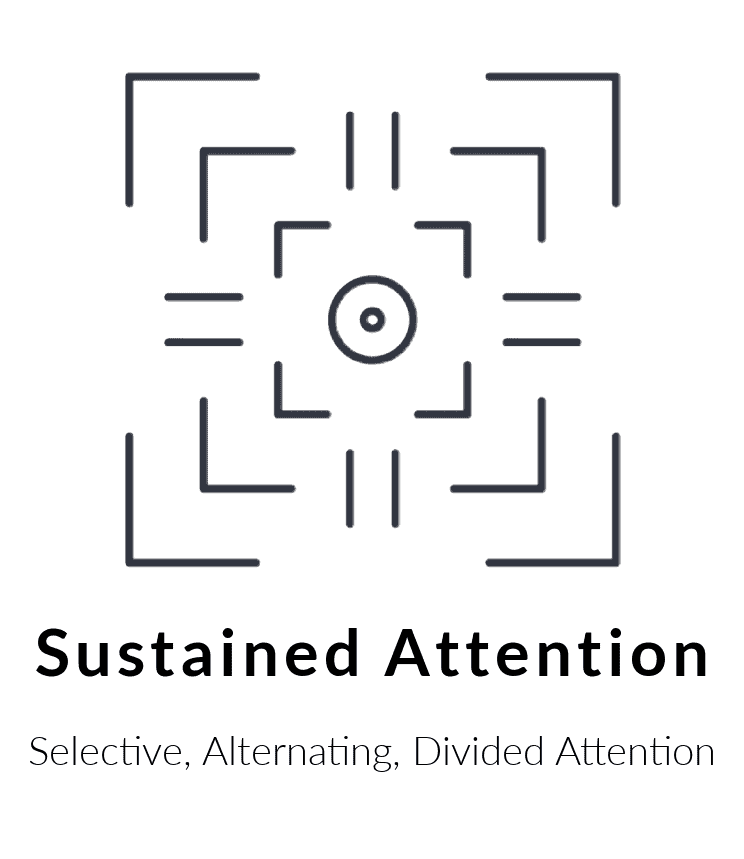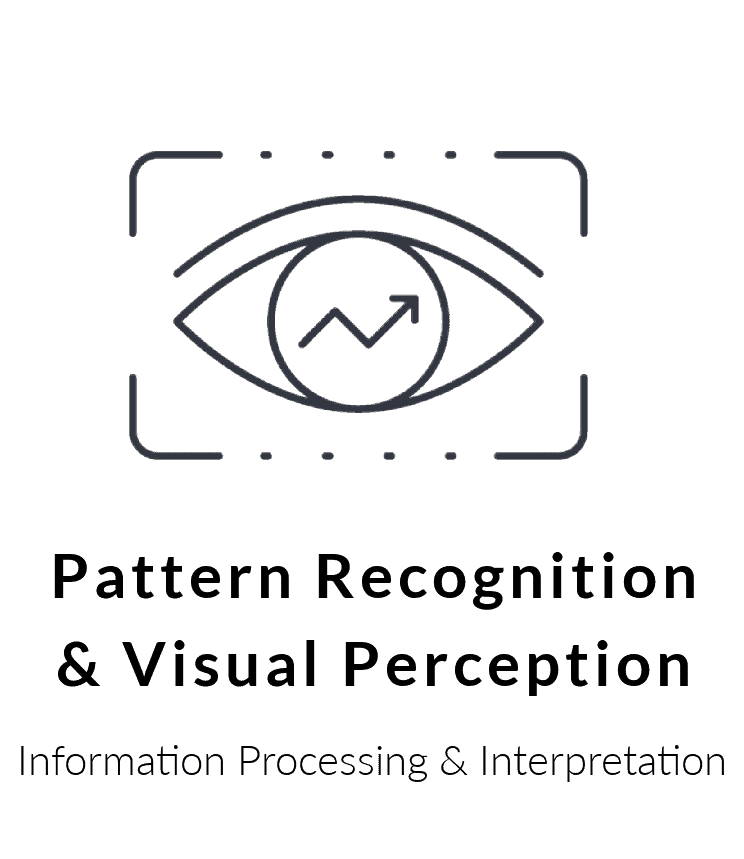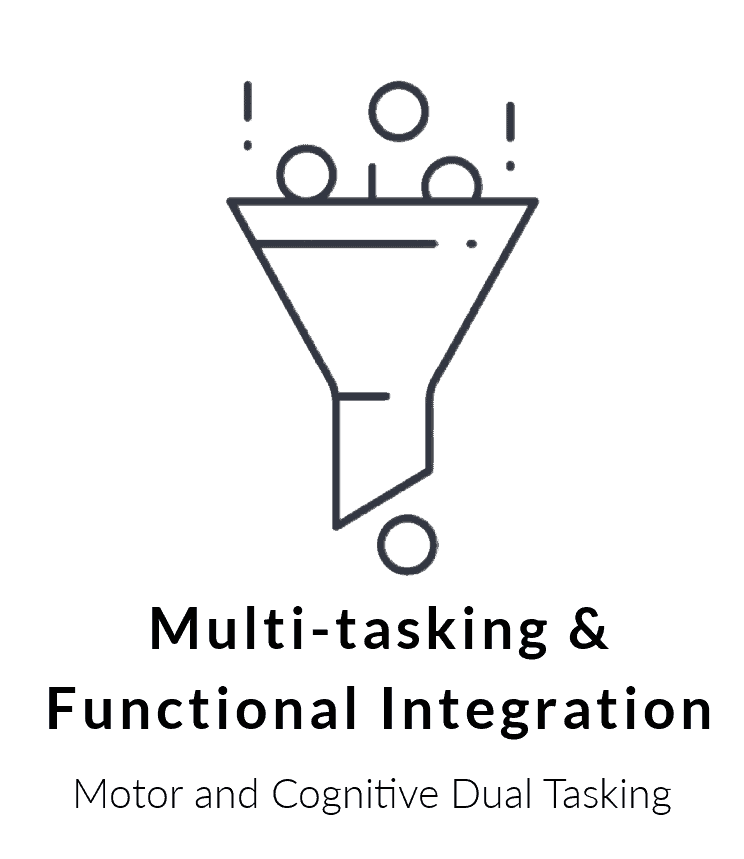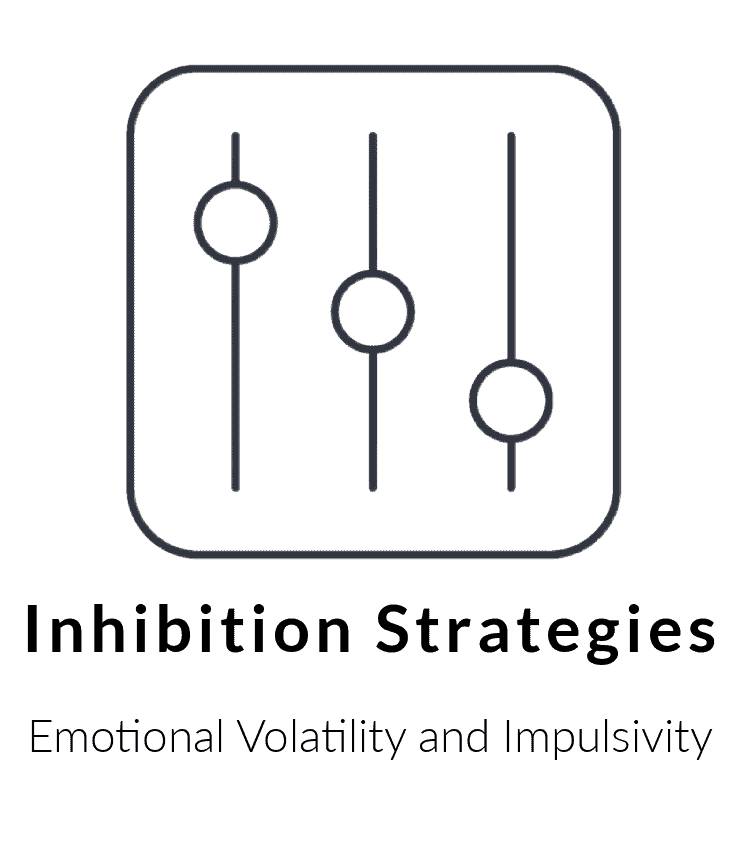 The Neurocognitive Workbook : Long-term Cognitive Performance Tracking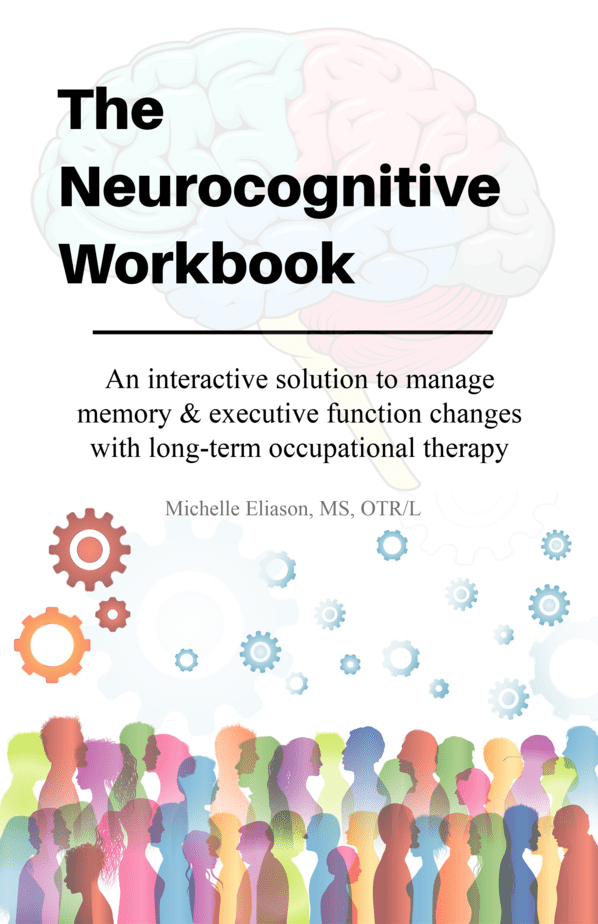 The Neurocognitive Workbook is the only one of its kind. This is unlike any other workbook of puzzles and activities. If you find yourself or your loved one is struggling with cognition, memory, or executive function changes, The Neurocognitive Workbook provides a structured, intentional, and interactive tool you can use with your long-term occupational therapy team. Addressing numerous  executive functions, visual perceptual skills, and cognitive elements throughout over 180 puzzles, this workbook addresses many problems that come from age-related changes or changes associated with a progressive neurological condition. The Neurocognitive Workbook  provides you a way to establish a timeline of performance with oversight from practitioners specialized in cognitive remedial performance and can be repeated countless times to gain insight into improvements, areas you have maintained, and areas that are becoming more difficult so that it can be immediately addressed through skilled therapies.