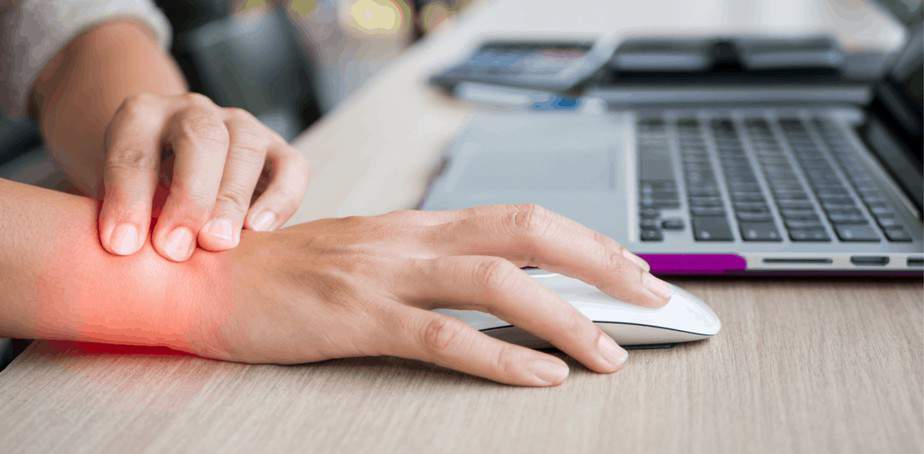 Vocational Rehabilitation
What is Vocational Rehabilitation [work rehabilitation]?
Vocational Rehabilitation [work rehabilitation] is a prime role for occupational therapy. There are many forms of vocational rehabilitation, Buffalo Occupational Therapy two forms of vocational rehab – Vocational support services and screening as well as work re-entry after an event/diagnosis.
First, We offer assistance re-evaluating your skillsets after time spent away from the work force or after a traumatic medical event / diagnosis altering your ability to return to your previous career. By evaluating your strengths and skills, an occupational therapy practitioner is able to guide and direct you into a new path while connecting you will appropriate community agencies. Occupational therapist will work with an individual to identify a new career path after an injury or diagnosis, set goals and mile markers to achieve the identified career, and work together throughout this process until completion.
Second, occupational therapy practitioners evaluate the impact of cognition, psychosocial factors, physical disabilities, and medical conditions on work performance if you are remaining in your current place of employment. Many times an occupational therapist will travel to an individual's workplace to perform an evaluation to identify supports and barriers to successful work performance as well as create a subsequent intervention plan to implement both with the client and their workplace. 
How does Vocational Rehabilitation Work?
A comprehensive evaluation including physical status, psychological status, cognitive status, and functional status using specific assessments. 
Individual assessment at work (if planning to return to the same career) in order to provide an analysis of require skills to meet the demands of one's current job description and evaluate workplace environment for modification or adaptations. 
We will educate the client on the self-management of health situations during the workday, prevention of injury, and tips to enhance functional ability within the workplace

Our occupational therapy practitioners will collaborate with the client and business, when appropriate, to determine goals and interventions for a successful transition.

Buffalo Occupational Therapy practitioners will work with the client after an injury, diagnosis, or change in health status to determine a new career path and work with him/her to build the skills necessary to receive gainful employment.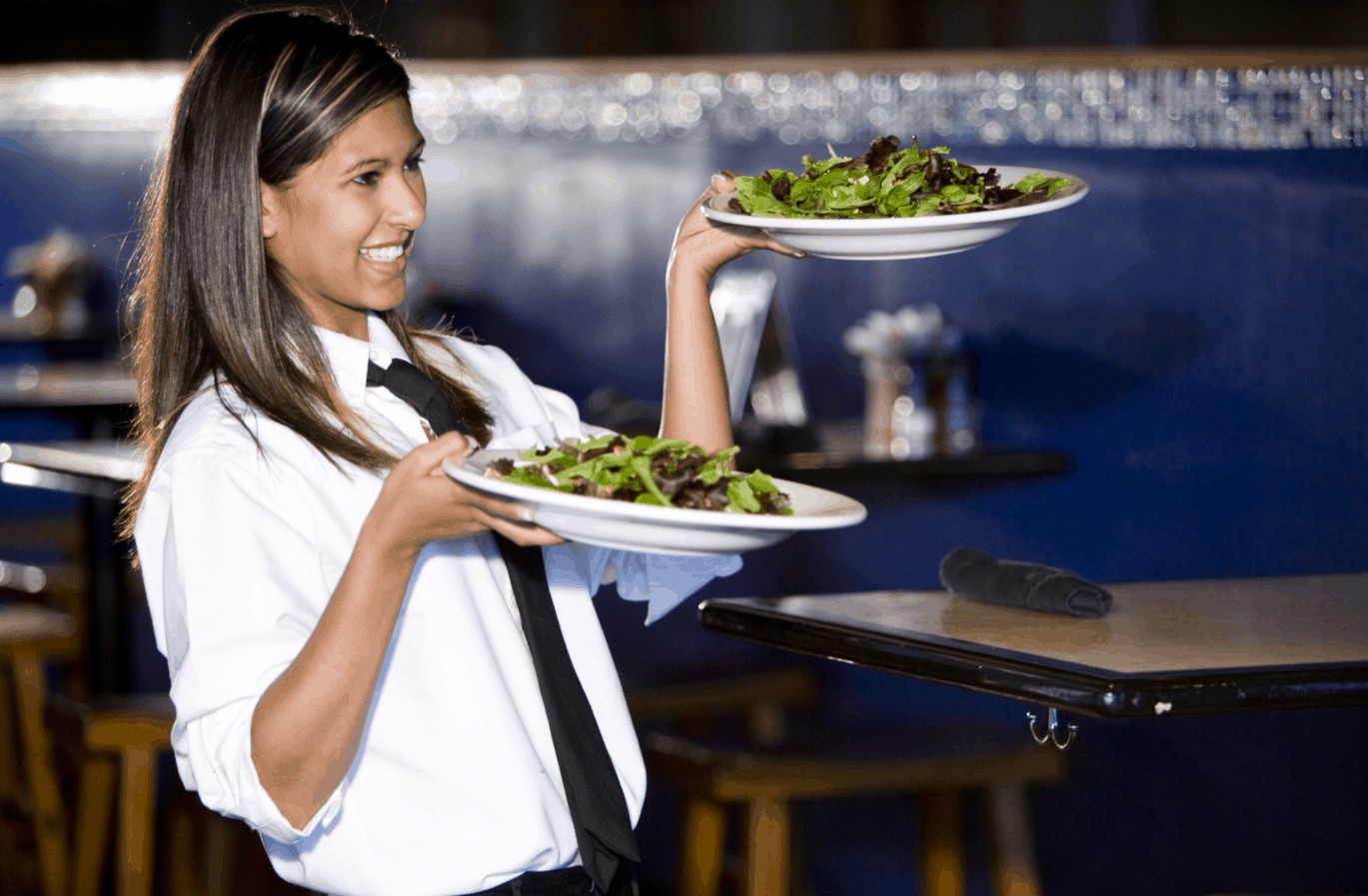 Why choose Buffalo Occupational Therapy for vocational rehabilitation?
Immediate appointment scheduling with accommodating appointment times.

We understand the

need

to return to work or discover a new career path when impacted by a traumatic life change. We also understand the financial strain of being unemployed which is why our approach is feasible, accommodating, and efficient.

An NYS board-registered Occupational Therapy Practitioner can come to your place of work to evaluate the environmental needs and provide recommendations for modifications and adaptive equipment. 

Competent, professional, and high-quality occupational therapy practitioners available to meet your needs 

All of our occupational therapy practitioners have monthly competency requirements including seminars, classes, testing, and research article reading. 

Individualized treatment plans based on the client's current profession and/or future career goals. 

Clear cost-for-service with total transparency

One-on-one vocational sessions ensure your time is not wasted, your skills and likely career path is identified, and a realistic plan is made to enable you to begin working as soon as possible 

Potential outcomes and course of recovery/habilitation are always discussed with transparency! 
Other Specialized
Areas of Practice
Upper Body and Lower Body Rehabilitation
In order to be functional experts, occupational therapists are fully trained in human anatomy- both upper body and lower body rehabilitation strategies and techniques. This allows us to address upper body and lower body diagnoses, posture, balance deficits, and more. We use various treatment methods such as exercises, stretching, training in body mechanics, massage and manipulation, endurance and stamina activities, stair climbing, walking training, and modalities such as e-stim, vibration, cold, and heat. 
Vocational Rehabilitation
Vocational Rehabilitation helps you get back to doing what you love and find meaningful. If you have recently experienced a traumatic medical event, been given a diagnoses affecting your livelihood, or have a loved one needing support and training to enter the work-field for the first time, Buffalo Occupational Therapy can provide vocational rehabilitation for a reasonable cost. 
Geriatric Rehabilitation
Current research has revealed the human body goes through enough changes over the age 65 to demand a unique approach to medicine and rehabilitation. Buffalo Occupational Therapy uses a Neuro Therapeutic approach partnered with their knowledge of human development to treat older adults through Geriatric Rehabilitation. 
Neurological Rehabilitation
Neurological Rehabilitation uses a variety of techniques and methods to promote neuroplasticity, neuronal re-patterning, and return of function to enhance daily living. It is used to help those who have  been diagnosed with Neuro-related illness, like Alzheimer's, dementia, Parkinson's, or Multiple Sclerosis,  suffered a stroke, brain injury, or spinal cord injury.
Kinesiology Taping
Buffalo Occupational Therapy is specialized in applying kinesiology taping techniques to the skin in order to enhance neural plasticity, support recovery, offer joint support, reduce chronic pain, decrease nerve pain,  and help correct muscle imbalances.
Adaptive and Durable Medical Equipment
Buffalo Occupational Therapy offers specialized advice on appropriate adaptive equipment and durable medical equipment for aging  in place as well as maximizing independence when living with a progressive disease or chronic illness. Offering low-cost options to address your concerns is something we pride ourselves on, and if we can't offer you a solution, we will find someone who can! 
Functional Rehabilitation
Your content goes here. Edit or remove this text inline or in the module Content settings. You can also style every aspect of this content in the module Design settings and even apply custom CSS to this text in the module Advanced settings.
Environment and Home Assessments
Ensuring your personal physical environment and home environment is accessible and safe is just one area of occupational therapy practice. Buffalo Occupational Therapy is specialized in assessing your physical symptoms and needs and applying this information to creating a livable environment both now and throughout the course of your diagnosis. Occupational therapists seek to maximize independence to keep you living in the place of your choice.
Cognitive Therapy and Dual Tasking
Buffalo Occupational Therapy has a special focus in neuroanatomy and what each area of the brain controls in terms of information processing, functional performance, and executing gross mobility. Where many other practices only work on mobility or only work on cognition, Buffalo OT is the only practice in Western New York, addressing both needs in one plan of care. Dual tasking and cognitive therapy is an area BOT feels very confident in addressing as we have seen amazing therapy outcomes.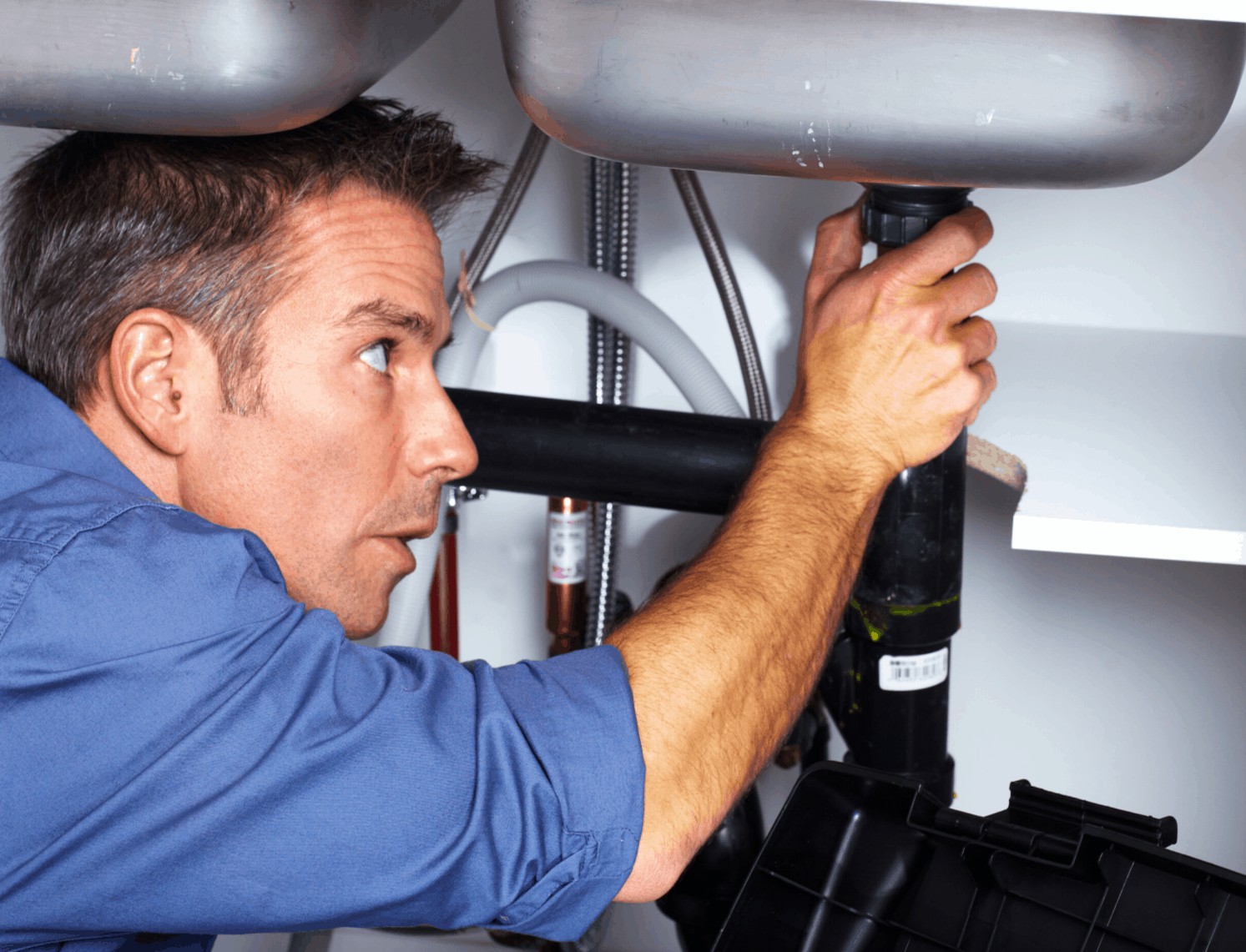 Do we accept Referrals?
Buffalo Occupational Therapy accepts self-referrals through
direct access as well as referrals and prescriptions for 
occupational therapy services from medical providers, 
specialists, and Chiropractors. Because we know how 
important it is to get started in occupational therapy right
away, we work with our patients to obtain the necessary
signatures and referrals for maximum insurance coverage. 
Referring to Buffalo Occupational Therapy is simple! 
Submit a Referral for Therapy