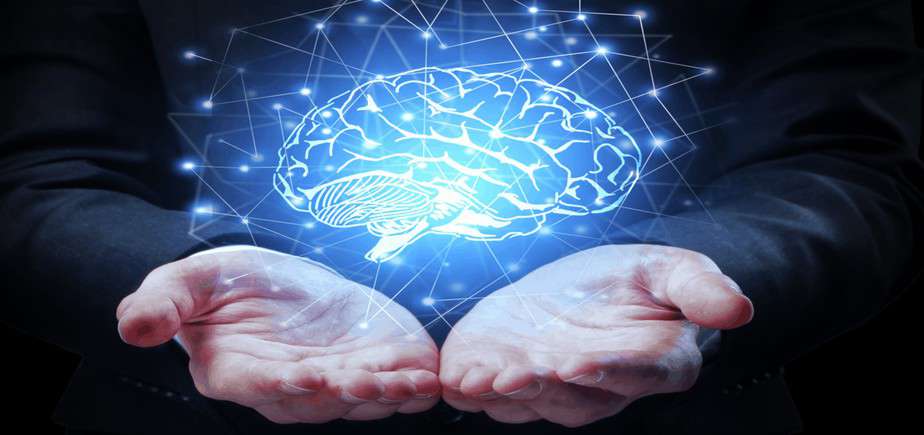 Specialized Areas of Practice
Buffalo Occupational Therapy offers many specialized areas of practice. As community-based outpatient occupational therapy practitioners, we can address many areas of physical function and functional performance skills. With each of our specialized areas of practice, we seek to create individualized treatment plans that are highly efficient,  collaborative, comprehensive, and always relevant to your daily life. The number one goal of all Buffalo Occupational Therapy practitioners is to maximize your independence, quality of life, and well-being despite ailment, diagnosis, and/or decline of function. 
Do we accept Referrals?
Buffalo Occupational Therapy accepts self-referrals through
direct access as well as referrals and prescriptions for 
occupational therapy services from medical providers, 
specialists, and Chiropractors. Because we know how 
important it is to get started in occupational therapy right
away, we work with our patients to obtain the necessary
signatures and referrals for maximum insurance coverage. 
Referring to Buffalo Occupational Therapy is simple! 
Submit a Referral for Therapy
Why choose Buffalo Occupational Therapy?
Buffalo Occupational Therapy works with you one-on-one to create a treatment plan that will meet your needs, accomplish your desired outcomes, and restore your hope in recovery.          
Buffalo Occupational Therapy practitioners are committed to maintaining current competencies, meeting monthly continuing education goals,  and being well-versed in the latest evidence-based, research-driven treatment models in order to offer you the best treatment possible. 
Specialized occupational therapy practitioners are accessible to their patients, invested in producing treatment plans that will produce results, maximize time spent, and offer you hope for recovery. 
Buffalo Occupational Therapy is currently the first and only  Neuro-centered adult outpatient occupational therapy practice specializing in neurological rehabilitation, functional performance, and rehabilitation for older adults.