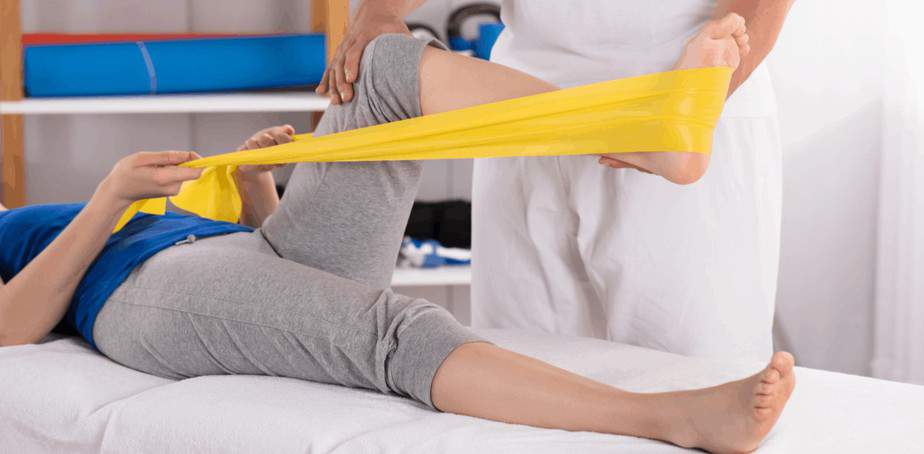 Hybrid Model of Occupational Therapy
                                                 "Complete approach to meet your physical, psycho-social, and neurocognitive needs."
What is a hybrid model of occupational therapy?
Buffalo Occupational Therapy uses a hybrid model of occupational therapy, unlike anything you have experienced. By leveraging the full scope of occupational therapy practice, our approach offers a complete biophysical-psychosocial-neurocognitive approach to healing and recovery. This means that we help your physical symptoms through traditional means of rehabilitation (stretching, exercises, modalities,  manual therapy) and then we apply it to your daily life to ensure maximum results! Occupational therapists are holistic practitioners which means we were trained in science, medicine, and social services! Buffalo Occupational Therapy understands the importance of addressing the entire person during the healing and recovery process which includes physical needs, environmental needs, and the ability to maintain independence in all your meaningful activities.
What is our approach to a hybrid model of occupational therapy?
Buffalo Occupational Therapy uses a specific sequence of events to promote recovery. 
1. Comprehensive Evaluation
More information about our comprehensive evaluation process
We build a collaborative treatment plan with you
We value the commitment to recovery from both you and your therapist  
We use our neurologic centered approach to rehabilitation throughout each treatment
2.  Exercises and stretches for the PART of your body that is injured 
More information about exercises and stretches
Body structures, body functions, and performance skills 
3.  Mobility for your WHOLE body
More information about mobility training for your whole body
Neurological centered approach to rehabilitation 
Total body strengthening and muscle stamina
4. Home assessment and transitional plan of care
More information about home assessments and transition
Graduation from studio-based care
Person-Environment-Occupation 
Bridging the gap between clinic rehab and 'real life'
5. 'Real-life' and activity-based treatments
More information about our comprehensive evaluation process
Household and community activities (IADLs)
6. Discharge to maintenance program
More information about our maintenance program
**You must meet the qualifications and service-area of Buffalo Occupational Therapy in order to receive in-home services through the hybrid model of occupational therapy. 
What should you expect as a
patient or client?  
One-on-one attention from the first evaluation throughout the term of your maintenance program.
Open lines of communication between you and your therapist. If something is not working or you are frustrated with your progress, we re-evaluate your plan or care or alter our approach so you feel you are maximizing your time spent in therapy
Hope. Our therapists see hope and therapeutic potential when most give up on functional return. By studying, researching, and thinking outside of the box – our therapists are set apart from all other clinics. 
Be ready to always maximize your potential. By identifying your strengths and implementing those into every treatment session, outcomes are easier to see. 
A whole-body approach. Occupational therapists address biophysical symptoms, psychological-social symptoms, neurological-communication and cognitive symptoms as well as function-based/environment implications. Because we are trained in the whole body, we are the best solution for recovery.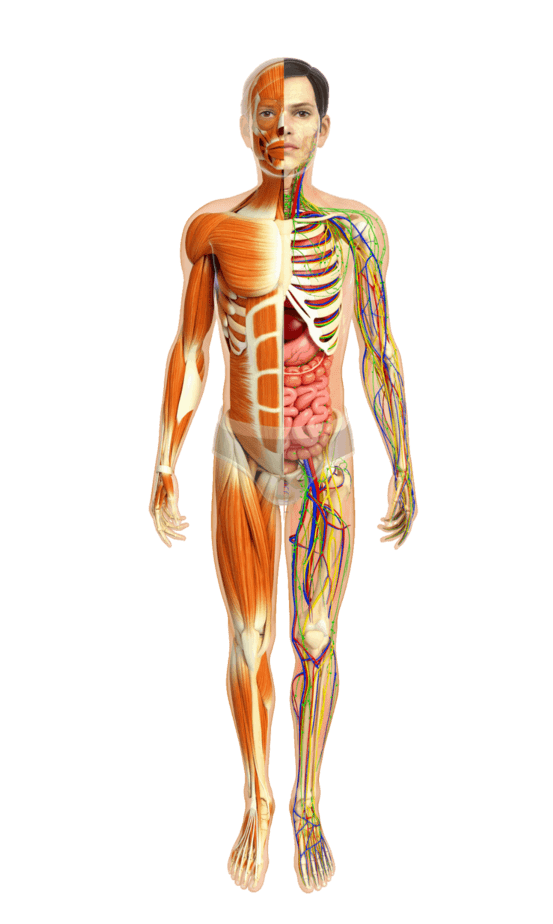 Do we accept Referrals?
Buffalo Occupational Therapy accepts self-referrals through
direct access as well as referrals and prescriptions for 
occupational therapy services from medical providers, 
specialists, and Chiropractors. Because we know how 
important it is to get started in occupational therapy right
away, we work with our patients to obtain the necessary
signatures and referrals for maximum insurance coverage. 
Referring to Buffalo Occupational Therapy is simple! 
Submit a Referral for Therapy