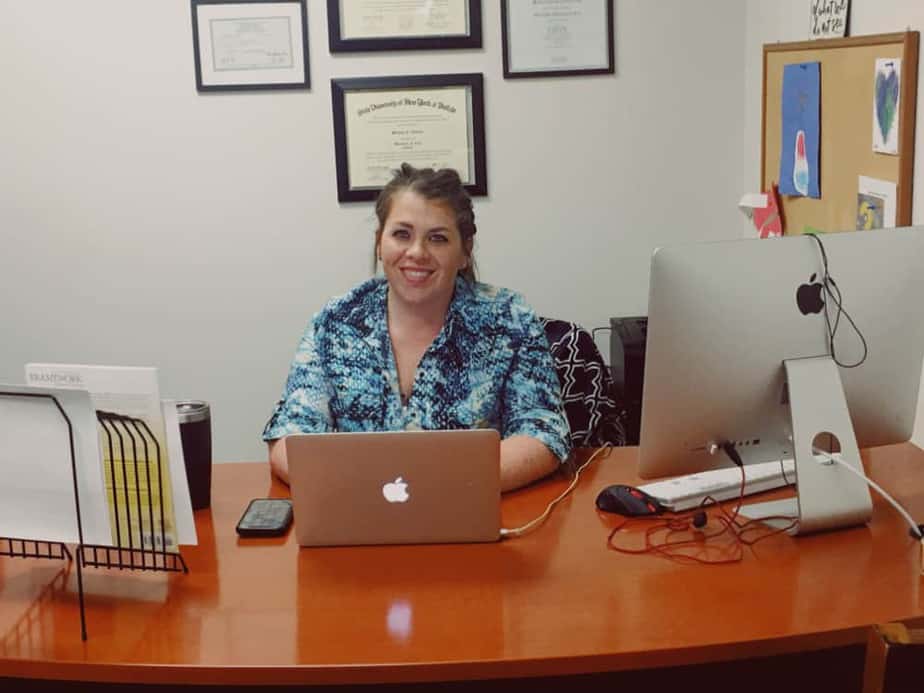 "Buffalo Occupational Therapy is the difference. We don't do cookie-cutter treatment plans or a mandatory number of visits…We listen to your needs, collaborate with you, and determine what will work best for you to achieve the outcomes you desire. It's about you– the whole you. What are your concerns? What are your most important needs? How can we help while protecting your time and financial assets?"
Occupational Therapy is crucial in every setting and all aspects of aging.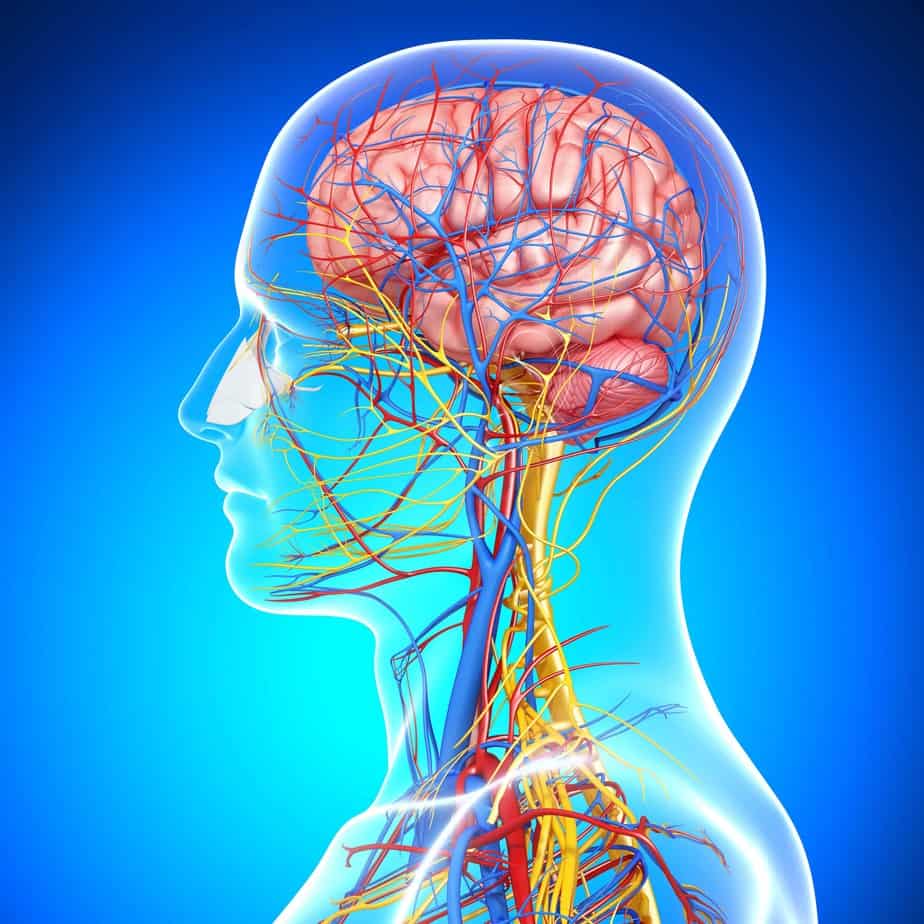 Brain and Body Connection
The brain is a powerful organ that needs attention! It's a great thing to have physical strength – but how is your brain communicating with your body? How is your balance? Reaction time? Coordination? All of these things require neuromuscular communication! Occupational therapists understand the power of this body system and implement brain-body communication training into everything they do!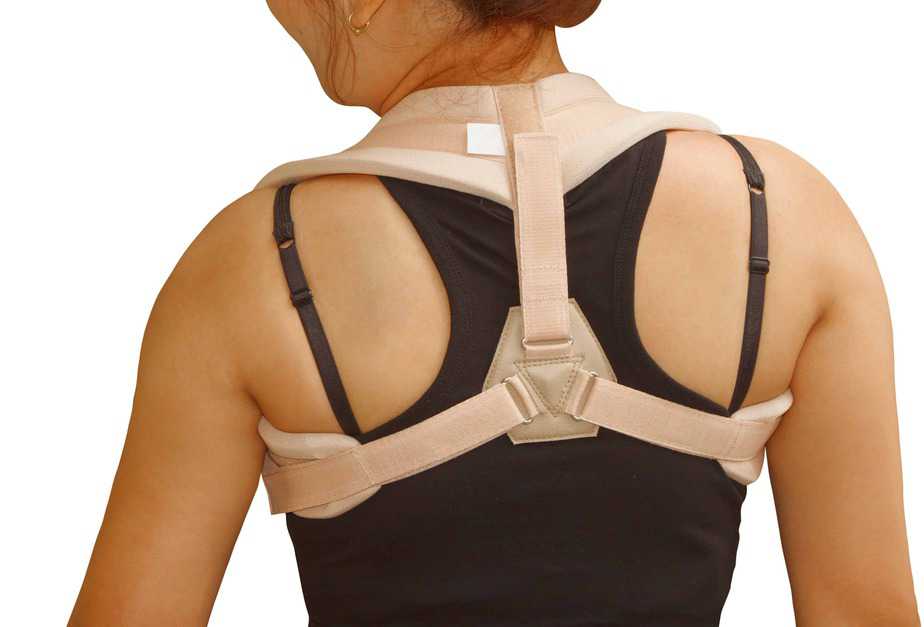 Orthotics, Splints & Immobilizers
Don't leave your occupational therapist out of the loop! If you require an orthotic, splint, or immobilizer – make sure you advocate for therapy! Don't let your movement suffer for weeks without input from a movement specialist! Occupational therapists promote the maintenance of function through the healing process! Call us today to see if you may benefit from an initial evaluation!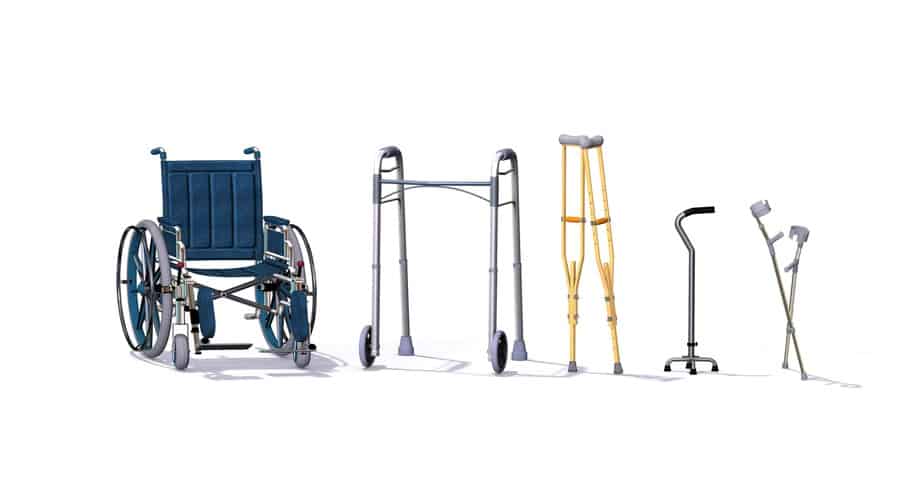 Mobility Aids
If you or your loved one is suffering from mobility problems, it may be time for a mobility aid….or maybe movement therapy! Occupational therapists can help you determine what mobility aid is best for you as well as provide one-on-one rehabilitation services to help maximize your mobility capabilities!!! Occupational therapists desire to maximize function and participation regardless of age or ability!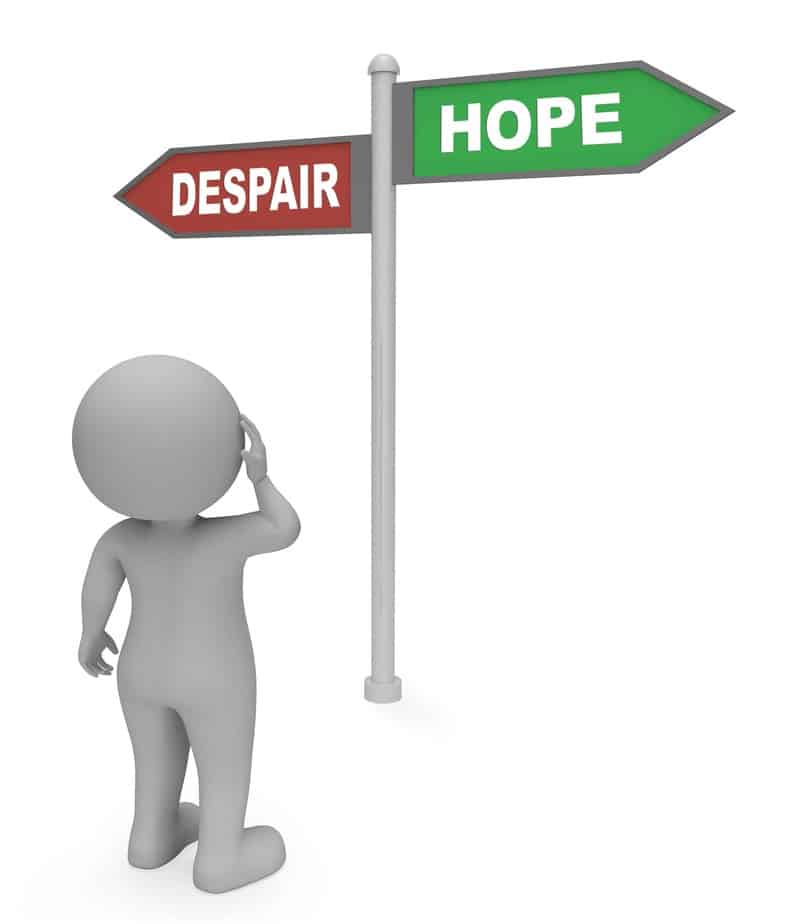 Support, Hope and Direction
 Have you or your loved one recently been diagnosed with a chronic illness or progressive disease? Where do you go? What do you do now? Can occupational therapy help? What are your options? Occupational therapists help individuals maximize independence by educating, teaching and equipping our patients with resources. Whether it is only one appointment or repeated sessions, an occupational therapist may be able to provide you hope and help you take back control while living with your diagnosis. 
Why are you seeking therapy?
Recently Diagnosed with Alzheimer's or other Dementias
If you or your loved one has recently been diagnosed with Alzheimer's or other related dementias, it is important to have an occupational therapy evaluation! Occupational therapy may benefit an individual with memory loss or a progressive neurological disease through their unique approach to rehabilitation pairing neuromuscular education with cognitive strengthening and conditioning exercises! 
Living by myself because people think I am not safe alone
Does someone in your life feel like you are unsafe at home?  Perhaps you feel your loved one should no longer be living independently. Occupational therapy services can provide an objective and educated opinion based on a functional assessment, occupational assessment, and home assessment! Allow us to help you make an informed decision!
Early Memory Changes
Notable memory and personality changes are not a typical sign of aging! If you are experiencing notable memory changes partnered with minor personality changes, this may not by typical! See your occupational therapist for memory screening and physical function testing!
Chronic Falls & Balance Changes
General Weakness and Low Stamina
Decreased Joint Stability and Strength
Being discharged from hospital or skilled nursing facility
Group Brain and Body Training for ages 60-100 Years Old
Frequently Asked Questions:
What is the difference between this program and other senior programs?
How many people are in a class?
It is imperative you start an OT profile ASAP!
If you are 55 years or older, it may be in your best interest to contact an occupational therapist for a consult and/or evaluation to have a baseline before something happens. This is a crucial step in early detection of non age-related declines!
Read More
What can an Occupational Therapist do for me or my loved one? (Click One)
Looking for an Occupational Therapist?
Buffalo Occupational Therapy offers occupational therapy in and around our studio in West Seneca, NY.  Buffalo Occupational Therapy provides rehabilitation for many physical ailments including  pre-op and post-op for upper body joint replacement procedures, upper body fractures, back pain resulting from stenosis or old spinal fractures, neck pain, early memory changes and more. Buffalo Occupational Therapy also provides evaluations and screens for many other ailments and diagnoses including dementia/Alzheimer's to determine baseline, progression, and best course of treatment.
Click Here for More Information
What is Occupational Therapy?
Occupational Therapy is a holistic and integrative, client-centered, approach to rehabilitation. Essentially, occupational therapy treats orthopedic, neurological, cardiological, and physiological ailments and injuries using meaningful or 'real-life' activities and interventions instead of rote exercise to promote healing, recovery, and overall wellness. Most importantly, occupational therapy can help you in just about every area of your life using treatment approaches that are both educational and replicable in your every day life.
Independent Senior Living Collaborative
Western New York's premier collaboration between senior apartments and therapy. Occupational therapists work in long term care facilities and nursing homes evaluating and designing programs and interventions to prevent physical and mental declines to maintain all current functions. Early intervention is key!! Occupational therapy is now in the community practicing the same function in order to keep people out of these facilities!
Click Here for more Information