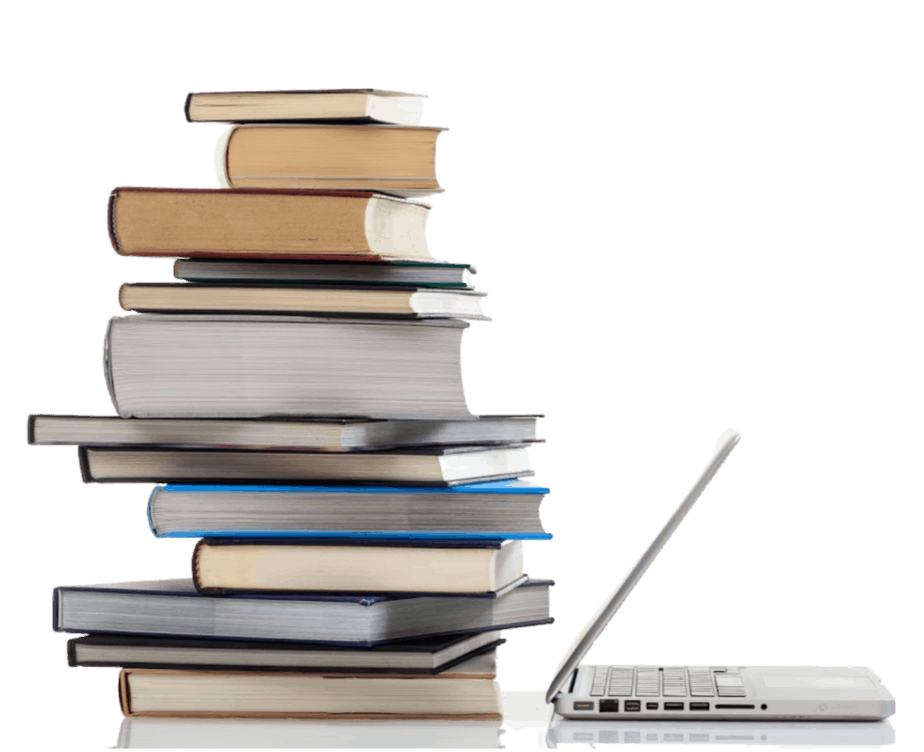 Welcome to BOT Masterclasses
Congratulations! You have successfully enrolled in a Buffalo Occupational Therapy (BOT) Masterclass! We hope you enjoy the content in our OT Masterclasses. We are working hard to become a continuing education provider. Please keep records of the Masterclasses you have completed through us so that, in the future event where we are CEU providers, we may be able to give you credit for the time you have spent learning in BOT resources! We will post on social media and e-mail blast when this is possible. There is no current date available.
You will be sent reminder e-mails regarding the Masterclass for which you are enrolled!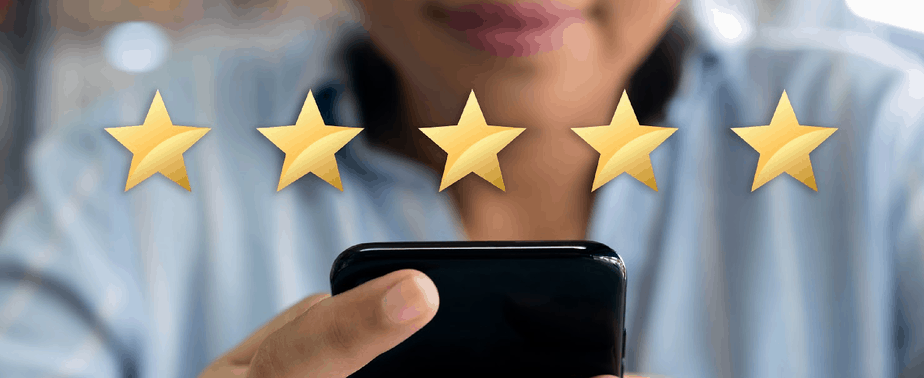 Write a Review
 Be Entered to Win a FREE 6 Month Membership! (Drawings on the last Monday of Every Month)
Have you attended a Masterclass or used BOT resources and found it beneficial? Tell the world why! 
More Masterclasses
Sign up for other BOT Masterclasses! These masterclasses will vary between recorded and LIVE question and answer where Michelle Eliason, OTR/L will be there at the end of the webinar to answer any questions asked throughout the Masterclass.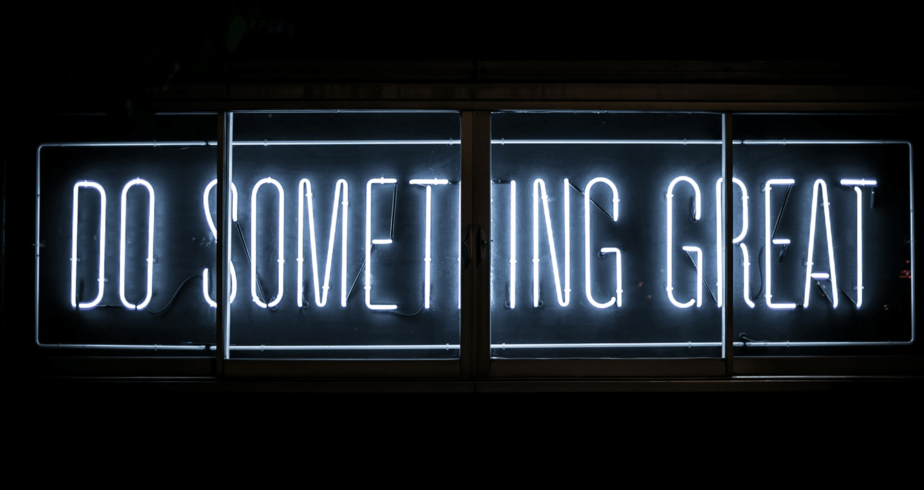 FREE
Membership
Become a  free member of The BOT Portal to access replays of past masterclasses (released at unspecified times), look at your purchased downloads from the OT store, and access other free membership benefits.