If you have recently joined BOT Portal or are a veteran member, take time to LOGIN if you aren't already!
Occupational Therapy Private Practice
Training and  Resources
Please note: You must be logged in to access the following resources and tools without paying full price! Log in by clicking "log in" in the toolbar or login above. Do you want to be part of the OTpreneur community? Join by clicking here!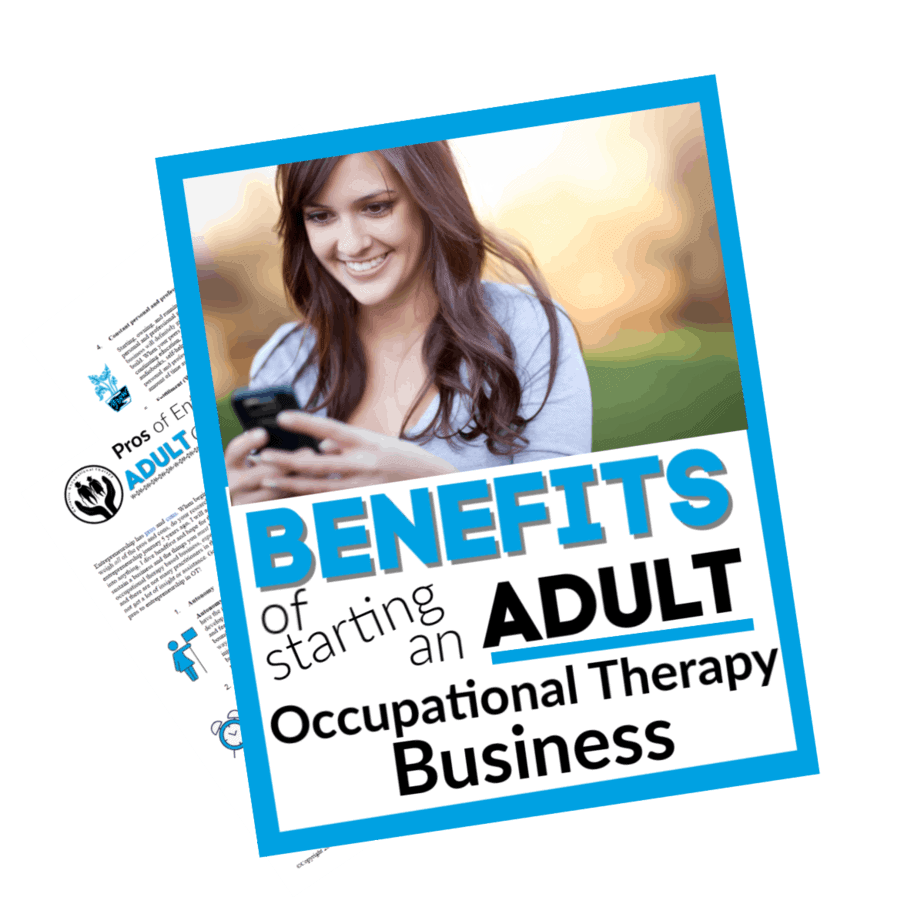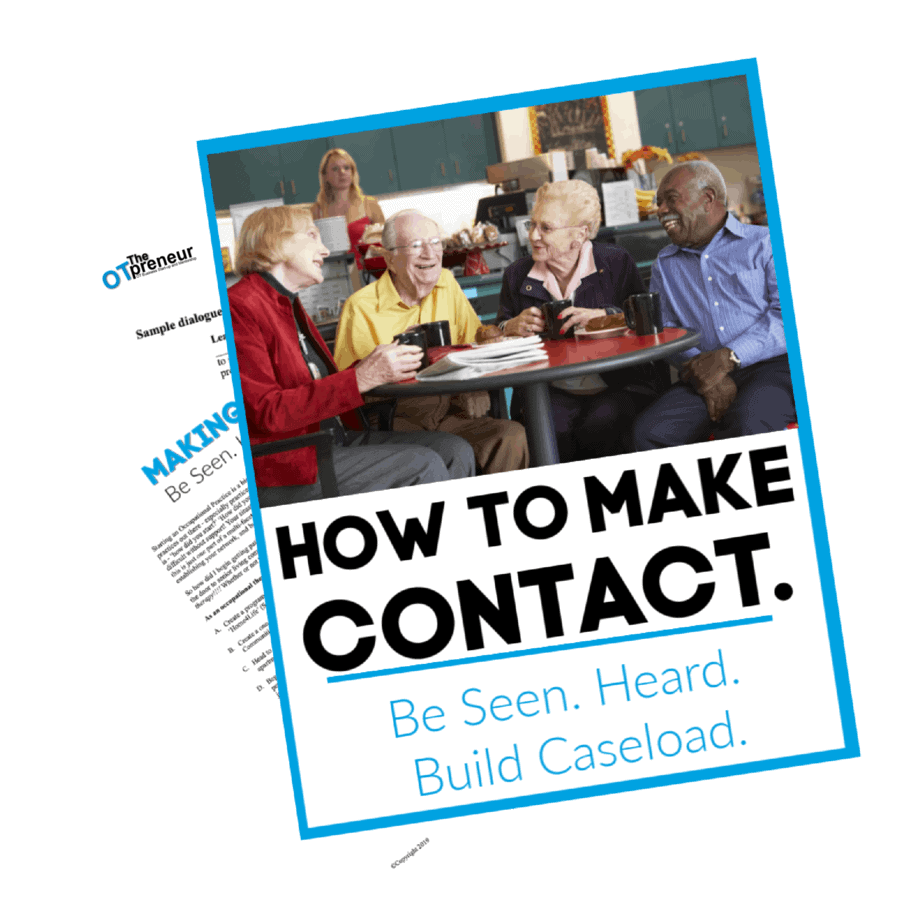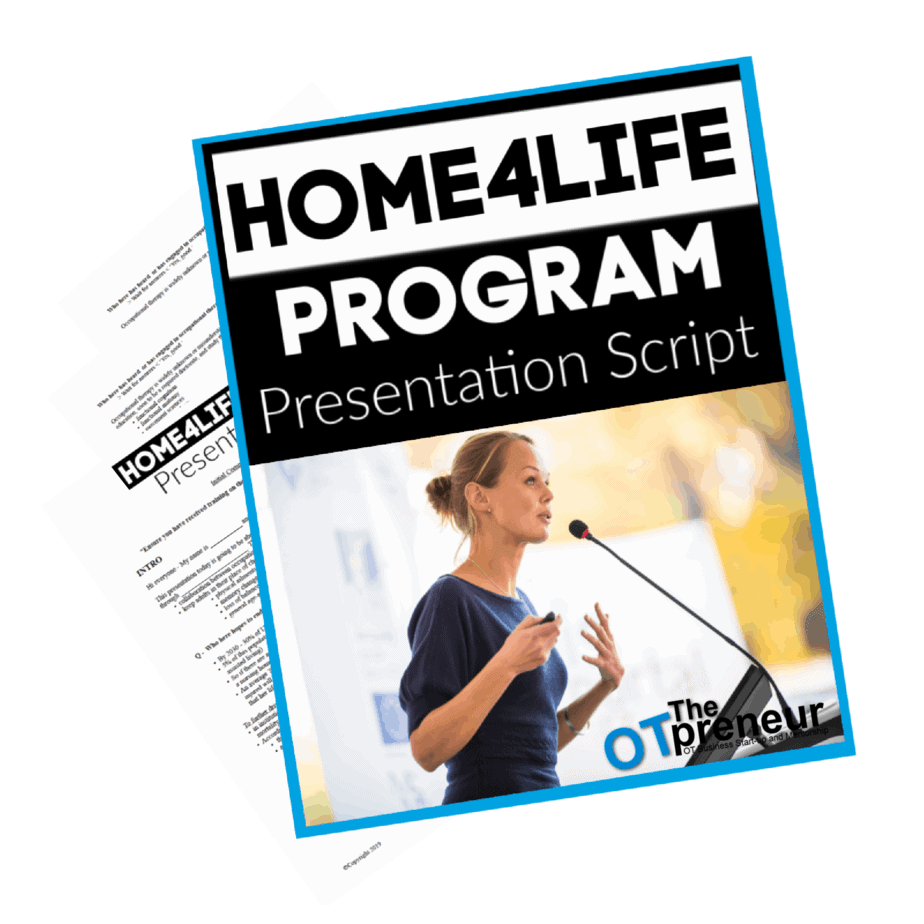 Not a member? Register now for access!
What is included in the OTPreneur Program and Cost
+ ( 1 ) 75- minute one-on-one Consult
+ All PDFs and Videos (current and future)
+ Submit questions via E-MAIL – Answered in VIDEO format
+ Posted on the website as a reference for future entrepreneurs
+ 1 year PORTAL membership INCLUDED!
+ ( 1 ) 45 – Minute Consultation Appointment
      – Outside perspective 
      – Problem Solving 
      – Advice 
      – Action Plan for your OT Business no matter what stage you are in!
Buffalo Occupational Therapy [BOT] Online Intervention and Resource Portal is the #1 online resource for original, evidence-based occupational therapy intervention ideas and videos, documentation examples, theory, training videos, and much more. The Portal through BOT gives the one-of-a-kind opportunity to learn how to practice in adult physical dysfunction practice areas using the full occupational therapy scope of practice.