COMING SOON!!! (REPACKAGED CONTENT) – Same Content / New Look!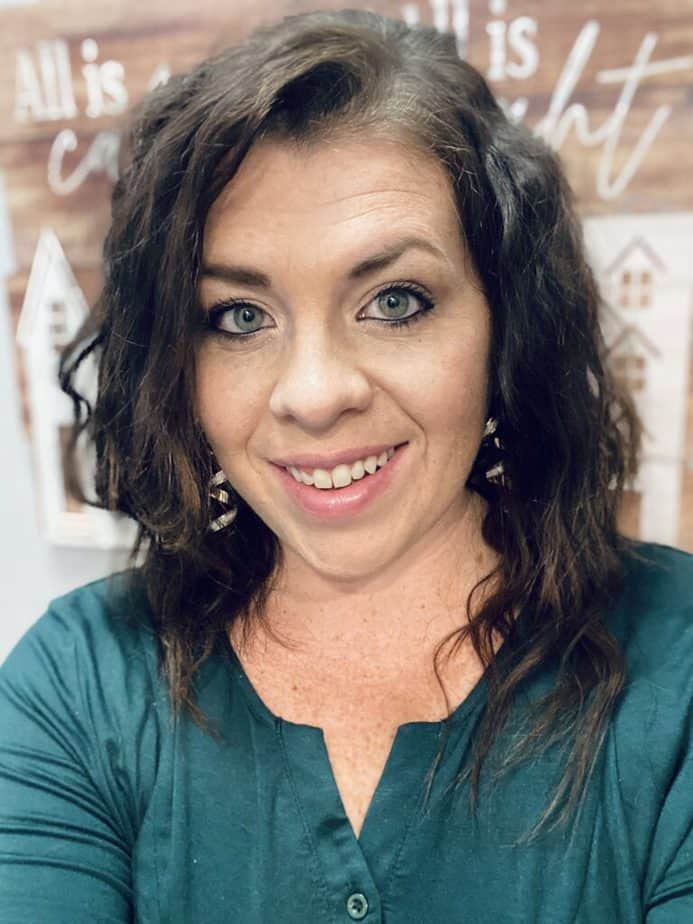 Hello learner!
I am so thankful that you have purchased this course. I have put a lot of my passion, love, and years of experience into this micro-course and I hope it benefits you. Please know that I do not take your investment into your professional development lightly! There are many factors to consider when opening an occupational therapy private practice. There are many occupational therapy practitioners in post-COVID beginning their OT businesses and each one may look different. To find out more about my journey, you can look at my brief bio. As an occupational therapy practitioner (OTP) your scope of practice is huge. You can do so much with your education, but where do you begin? Do you want an occupational therapy private practice? Or do you want another type of OT business? Your potential as an occupational therapy entrepreneur (OTpreneur™) is endless. This article will be about those of you who want to start a private clinical practice, but know that you have the ability to expand your private practice into many alternative deliveries of occupational therapy services as well. The possibilities are endless, and it does not need to be scary or intimidating. You can take it one step at a time, you just need structure and access to someone who can give advice (at times) when you need it!
Good luck and I hope you enjoy!
Love,
Michelle
What is included in this OT Entrepreneurship Course?
Ultimate Guide for Starting your OT Private Practice
Benefits of Starting a Private Practice
Cons of Starting a Private Practice
Everything I wish I knew before starting a Private Practice
How to pick a niche area for your occupational therapy practice
Business Planning for an Occupational Therapy Practitioner
Start-Up Costs for Starting a Private Practice
Marketing your Occupational Therapy Private Practice
How to Pitch your Private Practice
Getting Paid: Medicare and Billing