Course Description:
This course will offer you an an introduction to the occupational therapy process as it relates to clinical application of OT in physical rehabilitation. The majority of occupational therapy practitioners in the United States work in the medical model. Because there are other allied healthcare workers also working with physical remediation and functional performance, occupational therapy practitioners must learn to harness their craft as analysts. What is the process? Is there one? How do you show your value on the interdisciplinary team to both patients and practitioners when working in physical-based settings? I will tell you one thing, it is SO MUCH MORE than doing ADLs! Learn more in this course!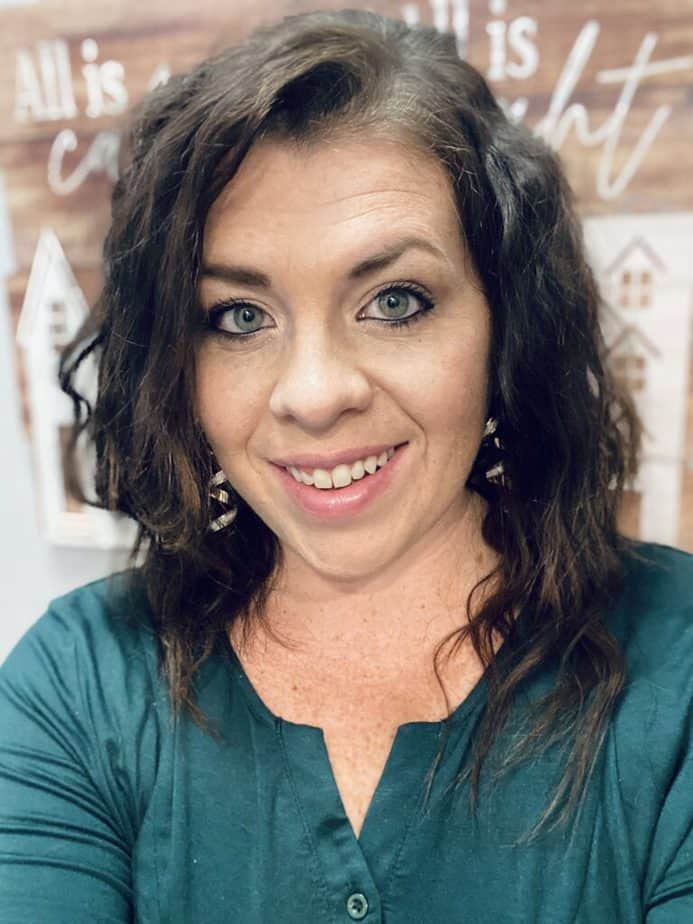 Hello learner!
I am so thankful that you have purchased this course. I have put a lot of my passion, love, and years of experience into this micro-course and I hope it benefits you. Please know that I do not take your investment into your professional development lightly! This course is a broad understanding of the occupational therapy process when condensing an occupational profile into a plan of care/treatment plan based on science and best practice. This is the part everyone overlooks in school. How do you approach a plan of care? Take time to learn the basics and how to integrate your thoughts into a plan according to activity analysis.
This course is meant to give you a basic understanding of the occupational therapy process. It is designed for you to read, listen, and begin to integrate your knowledge. It is my desire that this information prompts you to join the BOT mentorship program so that you can further explore these ideas and become the practitioner you were meant to be within the expansive occupational therapy profession.
Good luck and I hope you enjoy!
Love,
Michelle

Course Information

Course Approval Code: 4864
Lessons:
Occupational Therapy Clinical Process of Continuums
Three phases of building a continuum for occupational therapy treatments
Types of Interventions and Billing Perspectives
Recommended Prior Courses:
The Foundation of Occupational Clinical Practice according to OTPF
Applying Activity Analysis to Body Structures and Body Systems
Overview of the Upper Extremity in OT
Overview of the Lower Extremity in OT
Trunk, Pelvis and Balance in OT
Course Objectives:
Develop and enhance understanding of the occupational therapy process when applying knowledge and competence in functional anatomy to activity analysis during the goal-building and ongoing therapeutic process.
Develop and enhance understanding of the OTPF and how to use information presented in the OTPF to treatment execution and documentation.  
Develop and enhance understanding of how to design treatment according to the status of the client and their phase of healing.
Develop and enhance understanding of how to use theory, models of practice, frameworks, and continuums in clinical practice. What is the point? How can you make sense of all the information within the OT Practice 'flow'?
Course Assessment:
The course participant will complete a final quiz with one matching section, true/false questions, and multiple choice questions. They must score at least an 80% to pass this course and receive a certificate.
AOTA CEUs/Contact Hours: 
3.6 Contact Hours / .36 CEUs
Date and Course Completion Requirements:
The material will be accessible to you AT YOUR OWN PACE FOR 1 YEAR or the duration of your Thrive Membership (whichever is applicable). You must complete this course within that time period. You must complete all course objectives and applicable assessments.
Ask Questions:
This is an asynchronous learning platform. Submit questions via e-mail, receive answer via video/audio whichever is appropriate posted to website (FAQ page)
Cost:
Level of Difficulty: Introductory 
Information is geared to practitioners with little or no knowledge of the subject matter. Focus is on providing general introductory information. 
Target Audience:
Occupational Therapy (OT/OTA) students and practitioners looking for additional instruction on introductory and foundational knowledge of the OT profession and how to use the OTPF-4 for confidence and clinical application. 
Where:
Asynchronous Online Learning Platform
Host:
Buffalo Occupational Therapy will be organizing and delivering the program, Michelle Eliason, MS, OTR/L, CKTS will be teaching!
Instructional Methods:
(1) Webinar (2) Powerpoint Slides  (7) Ability to ask questions throughout the year and have them be answered via audio or video on the FAQs page.
Accommodations
Do you require accommodations or assistance?
Contact us for Assistance
Course Outline: