Welcome to
Defensive Documentation for
Daily Treatment
Notes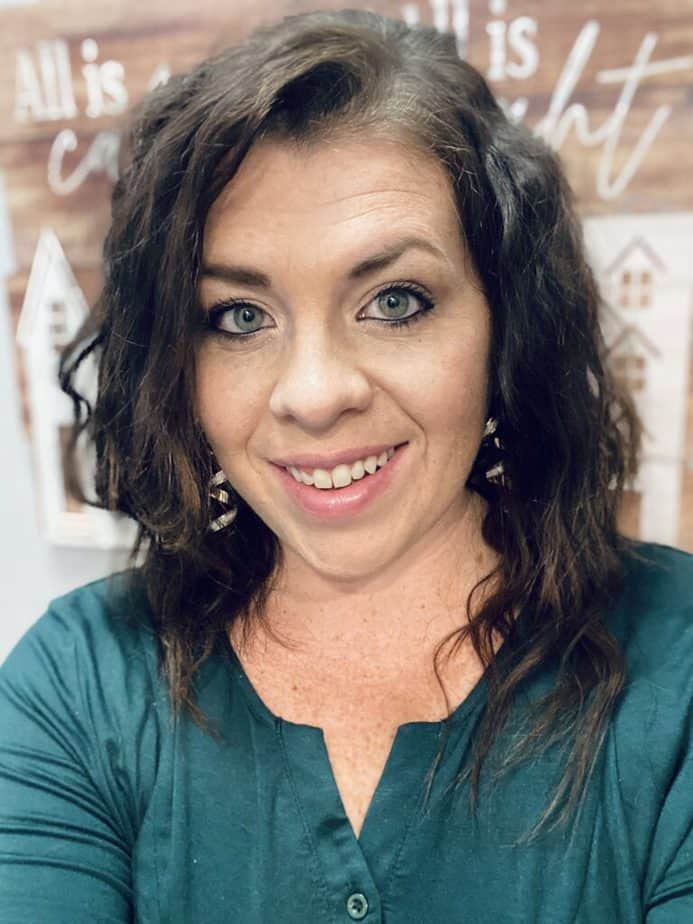 Michelle Eliason
MS, OTR/L, CDS, CKTS, CBIS
Psychosocial and Behavioral Plan of Care
Comprehensive (whole body) Neurological Rehabilitation
Cognitive remedial therapy and dual tasking
Hello course user! 
Welcome to Defensive Documentation for Daily Treatment Notes. In this course, you will continue learning how to leverage the OTPF-4 to create documentation that  is supported by the OT domain and process. 
One thing I am passionate about is defensive documentation, and daily treatment notes are one of the major requirements for any OTP working in the medical sector. If OTPs want to be respected for their knowledge of both the medical and social approaches of healthcare, our documentation needs to lead the way!
Have fun in the course and I hope you learn something new from my perspective! 
– Michelle
Table of Contents (What to Expect)
Table of Contents
Introduction to OT Clinical Process Documentation

Introduction to "Intervention Phase"

Constructing a daily treatment note with OTPF-4 language

Components of a daily treatment note

Examples
General Course Information
Course Objectives
Develop and enhance understanding of daily treatment and intervention documentation and rationale
Define and understand the concept of defensive documentation and what is included in documenting defensively.
How long will you have access to this course?
You will have access to this course for 1 year from the date you purchase it or for as long as you have a Thrive membership. Please note that this will depend on the purchasing option chosen.
How will your understanding be assessed?
Post completion of this timed-required course, you will be required to complete a short assessment of 5 questions including true/false, multiple choice, and matching that will determine your understanding of course materials. You will then complete a mandatory course review.
Do you require accommodations?
If you require accomodations for course access, please contact [email protected]. Thank you!