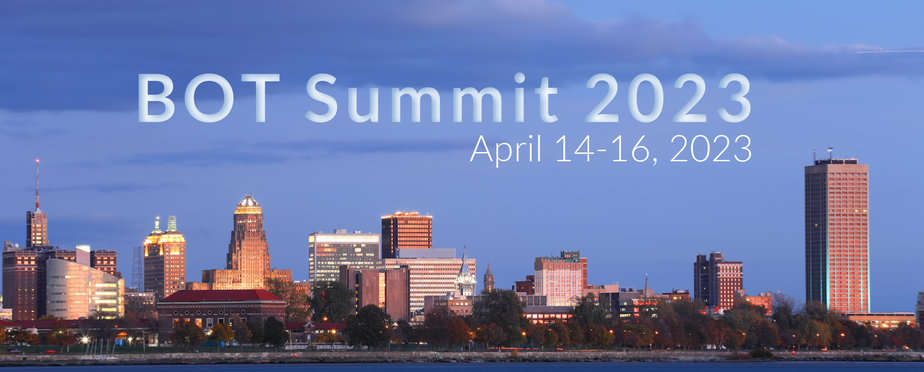 Download the pdf of more information on the BOT Summit
Tracy was born and raised in Ann Arbor, MI. She moved to the Chicago suburbs in 2012 where she met her husband, Zachary. Tracy previously worked as a professional baker
for 5 years before returning to school to gain her Bachelor's degree in Psychology and eventually her Master's degree in Occupational Therapy. Tracy was hired during her Level II B fieldwork by TRYAbility Neurorecovery Center in Downers Grove, IL where she is currently working. During her clinical fieldwork assignments, Tracy was able to work at a Hippotherapy center that catered to individuals across the lifespan with various diagnoses. It was there that she first discovered her interest in working with neurological disorders. Tracy's interests and experience within the field of neurorehabilitation includes SCI, CVA, TBI, CP, Visuocognition, and Functional Cognition among many others.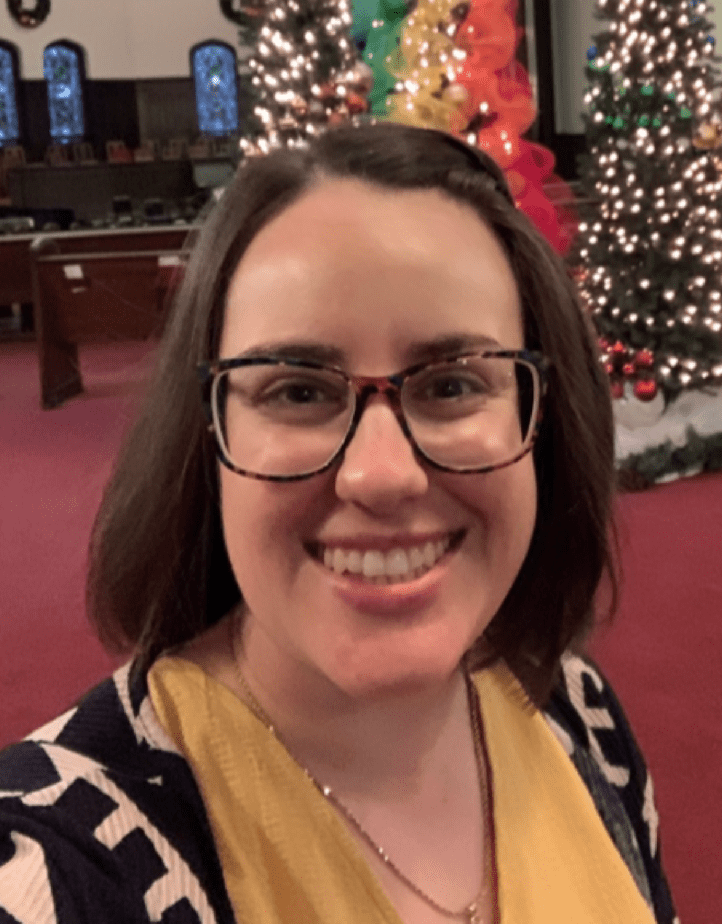 Lauren Burns, pronouns she/her, is an occupational therapist who currently works at a skilled nursing facility in Columbus, Ohio where she is also the director of rehab. Lauren has been an occupational therapist for 3.5 years and has spent those years working
with older adults in a skilled nursing setting. Lauren has a passion for inclusion of LGBTQIA+ inclusion in health care and strives to be a positive light and ally to all she meets. Lauren is happily married to her husband Andy, and they live with their dog and cat. Lauren enjoys reading, knitting, singing in the choir at church, and spending time with her husband and friends.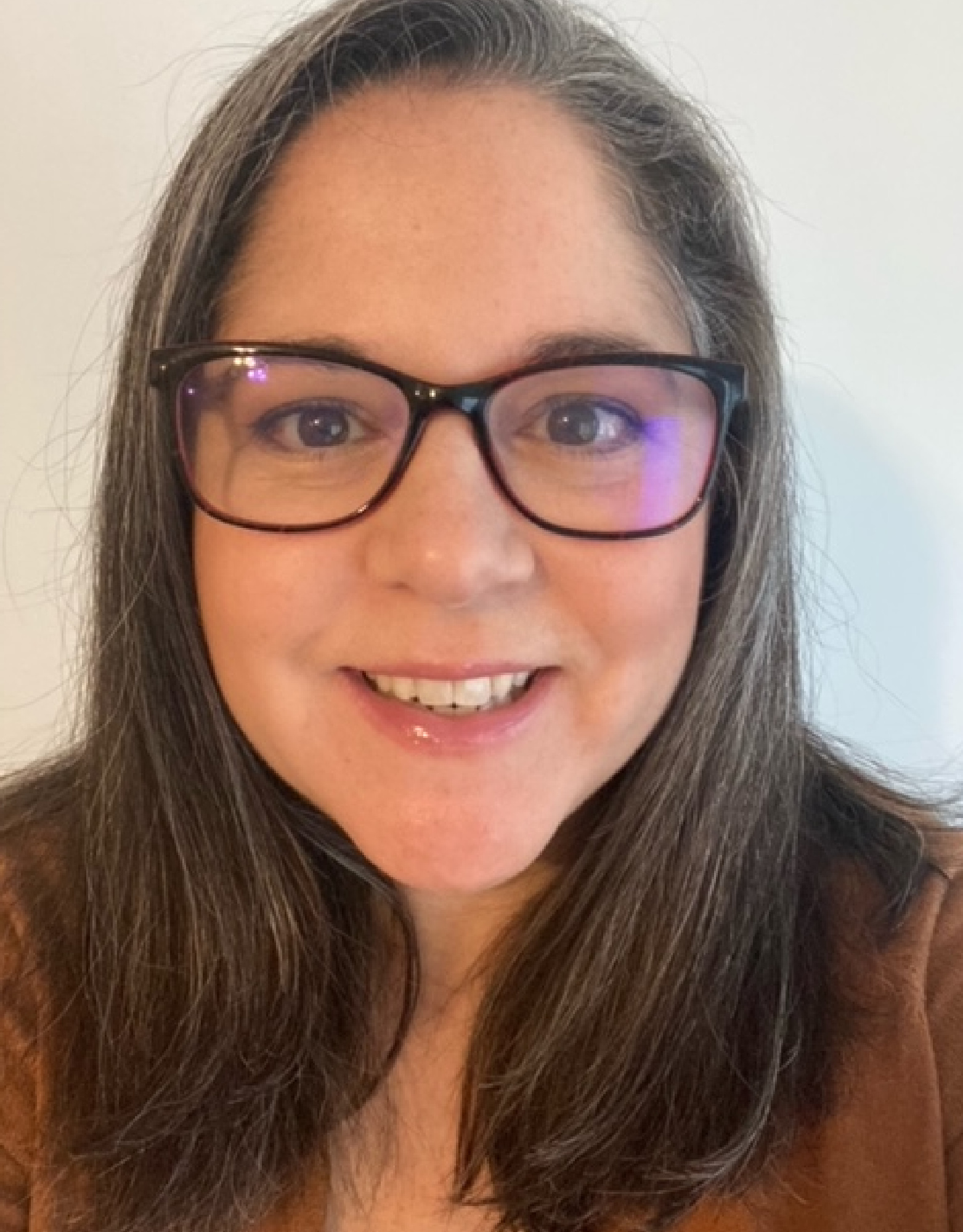 Christine Amatangelo, MS, OTR/L CEIM is a pediatric occupational therapist located in Northern Virginia. She has over seven years of clinical experience in a hospital-based outpatient pediatric clinic treating multiple and complex diagnoses, and nearly twenty years of experience working with children of all ages in a variety of settings. Specialty areas of practice include sensory processing, self-regulation, trauma-informed care, and handling for neurodevelopmental conditions. Christine is also a Certified Educator of Infant Massage, and is a member of her facility's follow-along clinic for NICU graduates. In her free time, Christine can be found gardening, puzzling, or baking with her niece and nephew.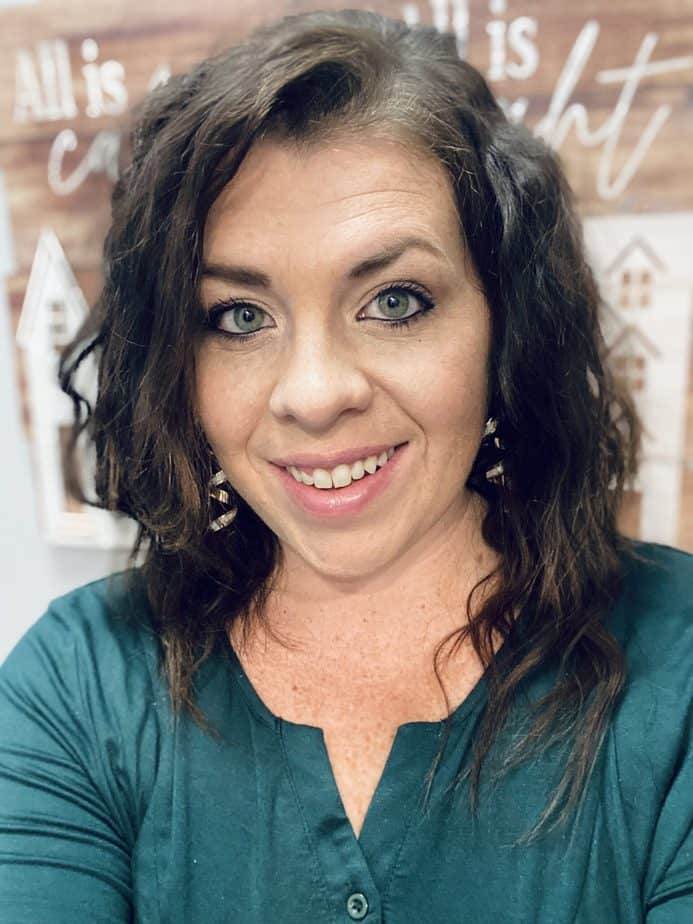 Michelle is an OT practicing primarily in the outpatient setting, working on progressive neurological conditions and other neurogenic diagnoses. Launching from her experience throughout the medical industry, including claims processing, director of the rehab, teletherapy program creator for an interstate initiative, adjunct professor, and clinician, Michelle now owns and oversees two outpatient OT clinics. Michelle's primary research and clinical application is in dual tasking and using muti-modal treatments in order to create occupational relevance to cognitive remedial therapy for those with executive dysfunction. Michelle comes to life when discussing the full potential, full scope, and full capacity of occupational therapy practitioners in this setting!