Buffalo Occupational Therapy is an entity of Aging with Purpose LLC - CLICK HERE for Aging with Purpose LLC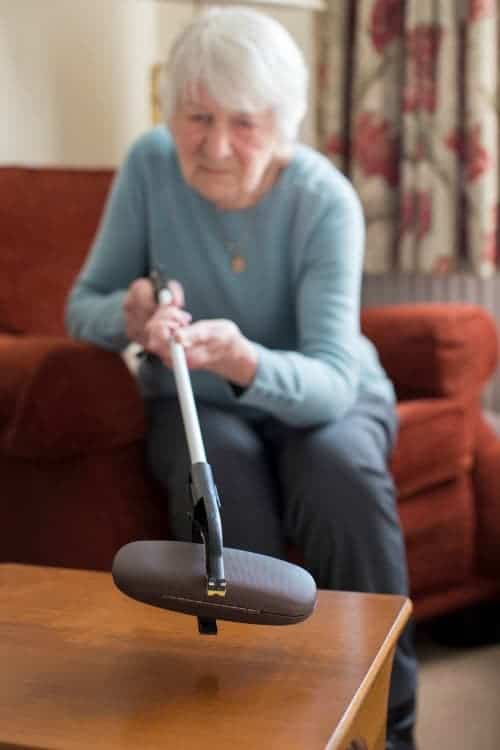 Adaptive Equipment
Occupational therapy works with you to determine what adaptive equipment, home modifications, and durable medical equipment are most appropriate to maximize your independence!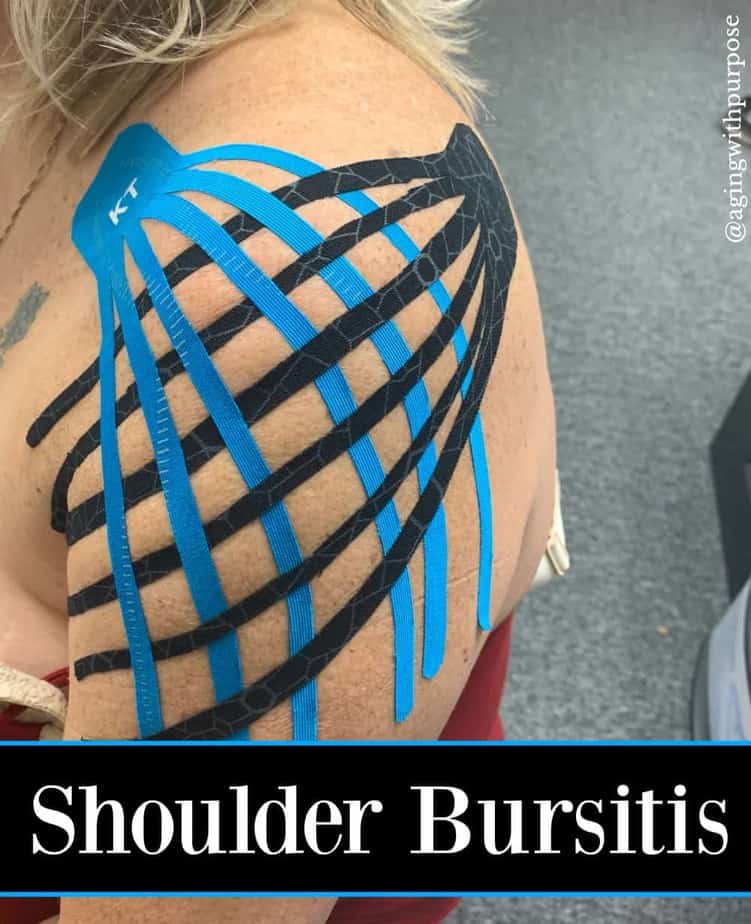 Because occupational therapists are aging specialists as well as holistic and client-centered, they are able to offer an extensive arsenal of treatment approaches such as education, activity grading, neuromuscular re-education, modalities and kinesiology taping.
 CLICK HERE FOR MORE INFORMATION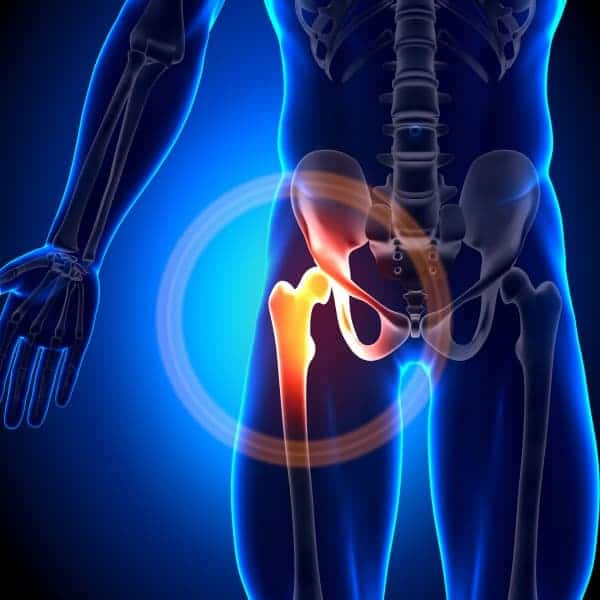 Occupational therapy is commonly used post-orthopedic procedures to promote home re-integration, mobility, balance, safety, and to ensure you are able to perform all meaningful tasks (occupations– ADLS/IADLS)  throughout your healing process. 
 CLICK HERE FOR MORE INFORMATION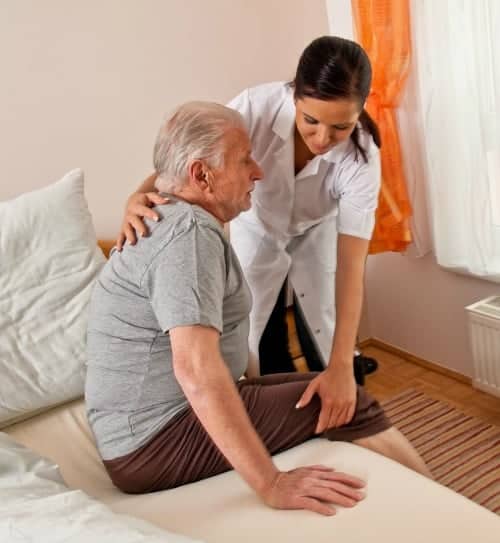 Outpatient occupational therapy addresses the long-term needs of an individual. With the freedom to be used as needed, an Occupational Therapist can be contacted over the months or years following an individual's stroke to address the deficits revealed to an individual by merely having new experiences they may not have had at the time of their initial therapies. 
CLICK HERE FOR MORE INFORMATION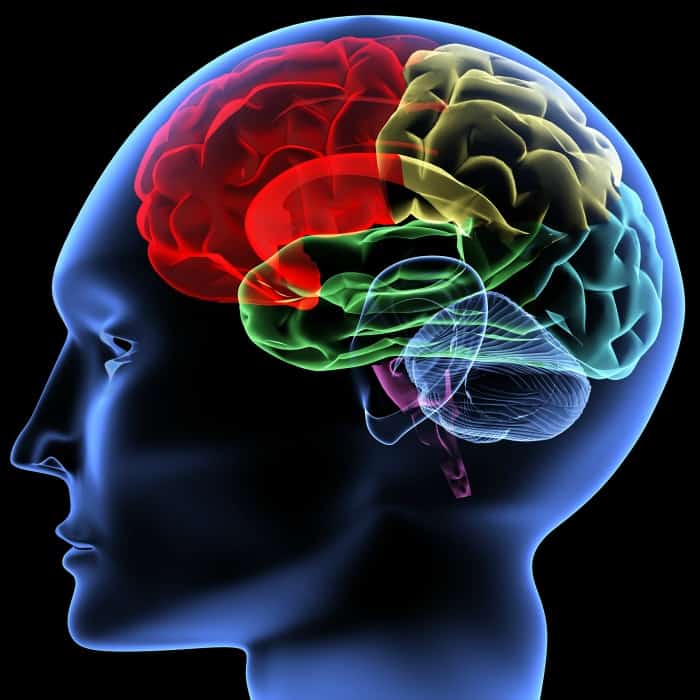 Buffalo Occupational Therapy provides memory training as well as life training for individuals living memory deficits as a result of Alzheimer's or other related dementias (ADRD). 
 CLICK HERE FOR MORE INFORMATION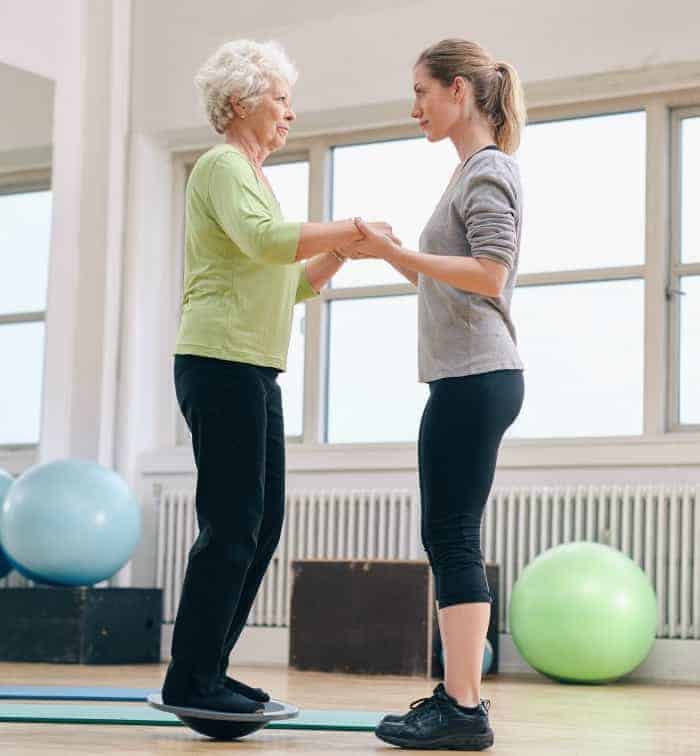 Falls is the leading cause of hospitalization for those aged 65 and older and ever 19 minutes an older adult dies of a fall. There are many age-related factors to consider when preventing falls and promoting balance requiring a skilled professional able to develop an activity program to support the individual as a whole. Occupational therapy is an asset to productive aging in that an occupational therapist is a generalist clinician with extensive education.
CLICK HERE FOR MORE INFORMATION
Other services of Buffalo Occupational Therapy include:
Holistic Client-Centered Treatment Plans
OT is a part of the complimentary alternative medicine (CAM) approach to treatment and recovery. Holistic medicine means looking at the whole person. It is not just your muscles/bones that lead to successful rehabilitation, but looking at cognitive, mental, emotional, neurological, sensory, physical, environment, etc. One of the main approaches Occupational Therapy uses is the  Person-Environment-Occupation model because it promotes the maximization and efficiency in therapy. 
For more information CLICK HERE.
Basic Activities of Daily Living (ADL) and Instrumental ADLs Training
According to the occupational therapy practice framework Activities of Daily Living (ADLs) include bathing/showering, toileting and toilet hygiene, dressing, swallowing/eating, functional mobility, personal device care, personal hygiene and grooming, sexual activity. In other words, activities of daily living are activities fundamental to taking care of one's own life. Instrumental activities of daily living (IADLs) include care of others (including selecting and supervising caregivers), care of pets, child rearing, communication Management, driving and community mobility, financial management, health management and maintenance, home establishment and management, meal preparation and cleanup, religious and spiritual activities and expression, safety and emergency maintenance, and shopping. IADLs are activities required to support daily life at home and community (AOTA 2014).
Read whole article by CLICKING HERE. 
Home Assessments and Home Modifications
 Buffalo Occupational Therapy performs home safety assessments for older adults desiring to age in their own homes or caregivers welcoming their aged family members into their home and want to ensure a safetransition. These services may be covered by insurance if performed in conjunction with an occupational therapy treatment plan. 
Chronic Illness Management and Education
Occupational therapists and occupational therapy assistants are skilled in equipping individuals with the tools necessary for the prevention of further decline, activity analysis and modification, physical rehabilitation, and psychosocial interventions. Because of their generalist knowledge, occupational therapy plays a critical role in helping older adults live with chronic illnesses including rheumatoid arthritis, general arthritis, chronic pain, obesity, diabetes, stroke, and more.