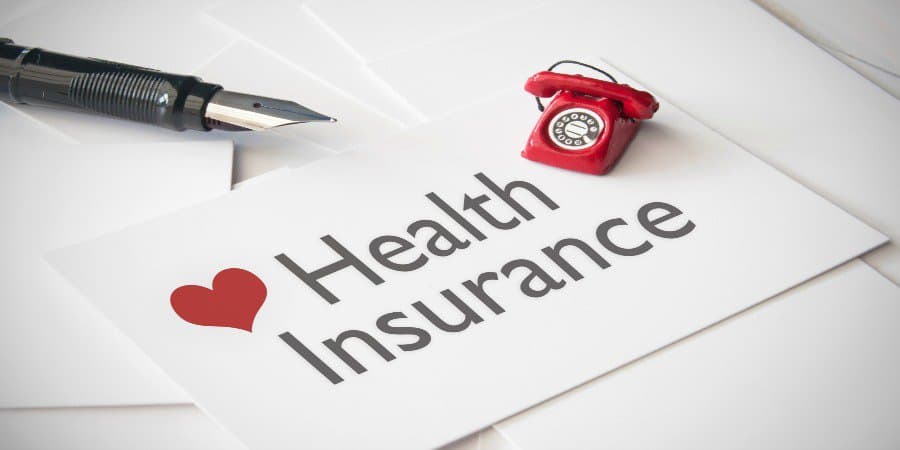 Buffalo Occupational Therapy is an outpatient occupational therapy clinic for adults specializing in long term Alzheimer's and other related dementias management and geriatric alternative pain management via Kinesiology Taping. Buffalo Occupational Therapy accepts the following insurances for your convenience:
HMO 200 & HM0 200 PLUS SERIES
HMO 100 & HMO 100 PLUS SERIES
FOREVER BLUE MEDICARE PPO
Is your insurance pending? Do you not see your insurance accepted above??  CALL US at 716-235-3013.